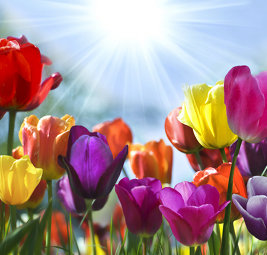 On Thursday, July 5, 2018, Leroy Willis Kirby, loving husband, father, grandfather, and great grandfather, passed away peacefully at the age of 82. He was preceded by his parents, Daniel and Dorothy Kirby, his wife, Betty Kirby, his son, Timothy Wayne Kirby, his sister Bert, brothers Charlie and Fred and his great grandson, Jase.
Leroy was survived by his sister, Maudie Wallace, his daughter Cindy Melton, his son Kevin Kirby, his stepdaughter, Cherie, 7 grandchildren and several nieces and nephews.
He will be deeply missed by his family and friends.
Visitation will be held at Guardian Funeral Home on Thursday, July 12th, 2018 from 4pm to 8pm. The funeral service will be on Friday, 13th, 2018 at 10am at Guardian Funeral Home. He will be laid to rest at Laurel Land Cemetery in the Prayer Garden.


To send flowers or a memorial gift to the family of Mr. Leroy Willis Kirby please visit our Sympathy Store.
To read the full obituary, please click here: http://www.guardiancremation.com/obituaries/Leroy-Kirby/
Tributes
There are no tributes yet.