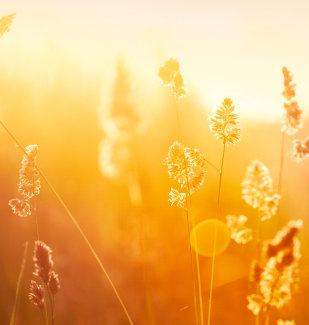 Mary Hoegler, of Keller, Texas, passed away on Friday, July 6, 2018 in Dallas, Texas surrounded by her loving family. She will always be remembered as a loving wife, mother, grandmother, sister, aunt and true friend to all that knew and loved her.

She was born on June 2, 1941 in Hungary, to Laszlo and Zsuzsanna Bayer Bodahelyi. In 1956, during the Hungarian uprising against the Soviet-imposed government, she escaped with her parents, leaving friends, family and everything they owned behind and came to the United States to start a new life. She married Joseph Hoegler Jr in 1959 in Cleveland, Ohio. They raised 3 children together in Highland Heights, Ohio, where they lived for 30 years. Mary loved to cook and was always welcoming friends and family into her home. Family gatherings were full of wonderful meals; her famous baklava was a frequent birthday dessert request. She loved sewing elaborate Halloween costumes for her children and showing them the love of gardening and exploring nature in her beautiful backyard. She was delighted in being godmother to so many cherished children. In 1991 Mary and Joe moved to Texas to be near their grandchildren. Mary was a sharp pinochle player and volunteered at several senior citizen centers, where she quilted for many years. She enjoyed traveling, but her favorite trips were to her beloved childhood home in Hungary.

Mary found her true calling when she became a grandma. She was the best of grandmas, known as Mimi by her grandkids, they all enjoyed cooking with her, going fishing, sewing and swimming at her house. There was always something fun to do with Mimi.

Mary is survived by her husband of 59 years, Joe Hoegler; daughter, Victoria Luce and husband Bill, of Colleyville, TX; daughter Lisa Green of Watauga, TX; son Eric Hoegler and wife Samantha, of San Benito, TX; brother Laszlo Budahelyi of Garland, TX; 7 grandchildren: Madison, Sabrina, Jacob, Cassidy, Mackenzie, Roy, and Hudson; 4 great-grandchildren; and numerous godchildren, nieces and nephews.

To read the full obituary, please click here: http://www.familyowned.net/obituaries/Mary-Hoegler/
Tributes
There are no tributes yet.