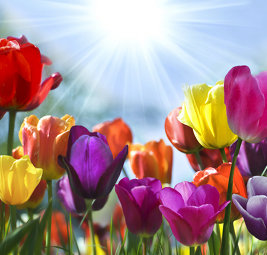 BRENNER, MARIE G.
Marie G. Brenner, age 90, died Wednesday, July 2, 2008 at the Sun Prairie Health Care Center. She was born August 12, 1917 in Oconto, WI, the daughter of Lesime and Laura (Carriveau) Grenier. Prior to moving to Sun Prairie in 2001, Marie had resided in Waunakee, WI.
Survivors include 1 brother: William (Carol) Grenier of Sun Prairie; 4 sisters-in-law: Rose Grenier, Hyacinth Grenier and Lorraine Komorowski, all of Manitowoc, and Ann Grenier of Green Bay; 2 brothers-in-law: Robert (Carolyn) Zellner of Waunakee and Aaron Klein of Manitowoc; and numerous nieces and nephews. She was preceded in death by 2 husbands: Clarence Collins and Martin Brenner, her parents, 5 sisters: Erma, Donna, Violet, Doris and Norma and 4 brothers: Lawrence, Robert, Edmund and Julius.
Marie loved her family and enjoyed spending time with her nieces and nephews. She enjoyed playing cards, especially cribbage, which she played until one week before she passed away. Marie was a super welder at Sturgeon Bay Shipyards during World War II. For many years, her main profession was a waitress. She loved living in Jackson Hole, Wyoming and she loved to tell stories about her varied experiences.
A memorial service will be held at 7:00 pm Tuesday, July 8 at the CRESS FUNERAL HOME with Fr. Brian Dulli presiding. Friends may call from 5:30 pm until time of service.
A graveside service will be held at 11:00 am on Saturday, July 12 at the Calvary Cemetery, 2601 S. 14th St., Manitowoc, WI. Father John Schuetze will officiate. In lieu of flowers, the family prefers memorials to the Sun Prairie Health Care Center.
Cress Funeral & Cremation Service
1310 Emerald Terrace
Sun Prairie (608) 837-9054
Tributes
There are no tributes yet.