Digital Marketing for Funeral Homes
Made Easy
For a funeral home, succeeding online is hard. We make it easy. We'll help your website, Facebook, and email marketing work together seamlessly, so you can grow your sales and leads without growing your workload.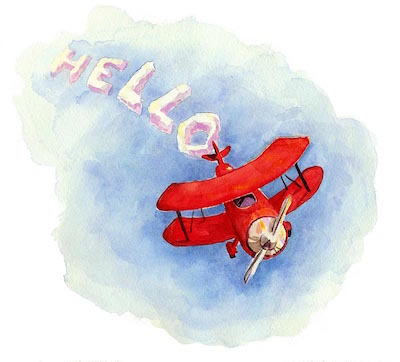 Social Media Copilot
Reach and educate your community on Facebook
We will reach your community to educate and engage them with your message where they spend their time: on social media.
McCaleb Funeral Home reached over 150,000 people on Facebook in the last month alone.
Social Sites Web Platform
Transform your website into a social destination
Every visitor to your website is important. We optimize your website to get more traffic from Facebook and email, then convert the visitors into sales and leads.
Bradley Funeral Home increased their shopping cart sales by 67%!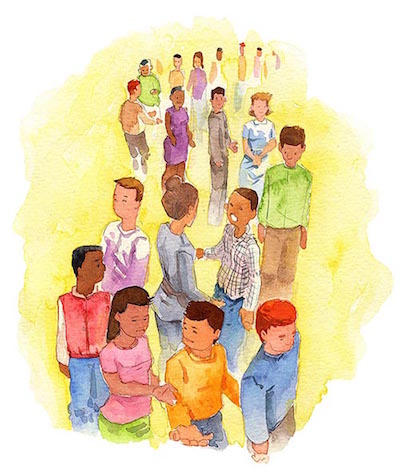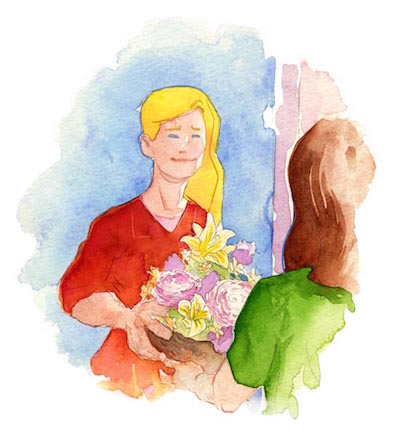 Email Copilot
Nurture Your Leads Effortlessly With Email Marketing
Send newsletters and other emails automatically to nurture a pipeline of leads in your community. Reach your prospects right in their inbox to grow your firm effortlessly. All without writing a single email!
Cress Funeral Service sends over 3,000 marketing emails each month.
Partners Who Care
Stay ahead of industry trends (and your competition)
The key to succeeding is staying ahead of changing trends. We work closely with you to keep you on the cutting edge and ensure your firm is always first… and the best!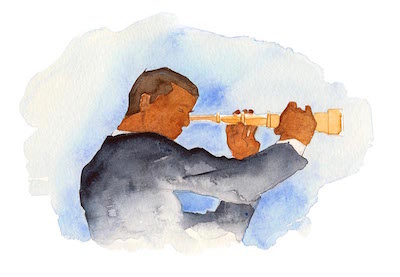 What Our Clients Are Saying
Hear what are clients have to say about us.

Carla McCaleb
Funeral Director/ Owner
Greg and Zach are great to work with and Greg is extremely helpful with marketing ideas and he listens well to our ideas. In my opinion, they are both geniuses…It was a great choice and I am so glad that we partnered with them. They do feel more like a partner than a vendor encouraging us to meet our marketing goals.

Luke Laufersweiler
Funeral Director/ Owner
My business has been helped with the Social Media Copilot by gaining massive Facebook and website visitors…literally thousands and thousands of people see our obits and Facebook posts. Funeral Innovations has had impeccably fast responses to our needs and questions…they are like another funeral home constantly serving US! They are simply great to work with.