Meet The Web Engine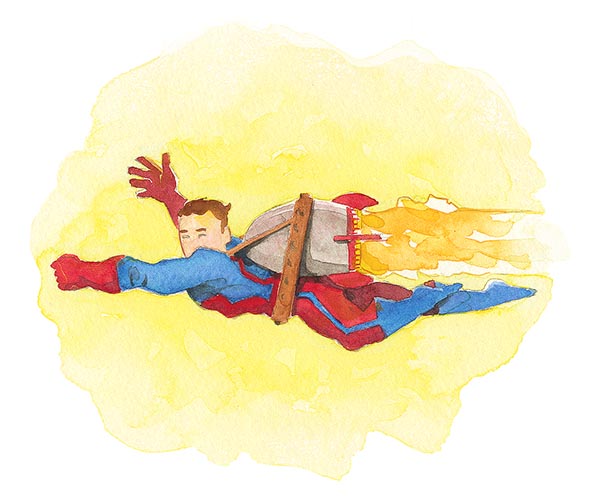 Capture More Business Online
The Web Engine™ makes your funeral home's website and digital marketing work together seamlessly to get more leads and sales online. It's our secret weapon to make your sales soar!

Greg and Zach are great to work with and Greg is extremely helpful with marketing ideas and he listens well to our ideas. In my opinion, they are both geniuses…It was a great choice and I am so glad that we partnered with them. They do feel more like a partner than a vendor encouraging us to meet our marketing goals.
Carla McCaleb, Funeral Director/ Owner

We saw an instant boost to our Facebook interactions and likes. The new social site was a wonderful overhaul and really puts a new fresh face to compliment what we have done to change the social stigma associated with the funeral profession.
Tyler Hoff, Funeral Director


My business has been helped with the Social Media Copilot by gaining massive Facebook and website visitors…literally thousands and thousands of people see our obits and Facebook posts. Funeral Innovations has had impeccably fast responses to our needs and questions…they are like another funeral home constantly serving US! They are simply great to work with.
Luke Laufersweiler, Funeral Director/ Owner

What The Web Engine™ Does For You
How The Web Engine™ Works
Click the circles to see how it will take your funeral home to the next level
Frequently Asked Questions
How is The Web Engine™ better than just a website?
The Web Engine™ combines our custom Social Sites, our Social Media Copilot and our Email Copilot together to create an unstoppable online marketing solution. The Web Engine™ uses email and Facebook to get more visitors as well as getting the most out of each one.
What if I like my existing website design?
We want you to like your new Social Site just as much as your existing website. Since all of our Social Sites are custom designed, we'll take the best of what you've got and make it even better!
What kind of results can I expect with The Web Engine™?
You'll get more website traffic from Google and Facebook, while converting more of those visitors into leads and sales. Our exclusive family-focused features like the Family Portal, Email Aftercare, and Healing Registry™ will increase your customer satisfaction and generate lifetime fans of your business.
What if I only want to use the Social Media Copilot?
The Social Media Copilot can be used alone, and in fact many of our clients started with just the Copilot before expanding to the full Web Engine™.