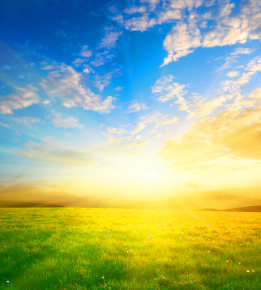 Madison - Keith Dennis Schultz, age 52, of Madison, passed away on January 3, 2019, after a long illness in the U.W. Hospital. He was born on February 7, 1966, in Devils Lake, North Dakota, the son of Jeanette and Dennis Schultz.

Keith went to Bottineau Grade School and 1 year of Jr. College in North Dakota. He worked for the Ertl toy manufacture for 10 years in Iowa and also worked at Kip in Madison. When Keith was a teenager he liked to ride dirt bikes and was a dare devil, he also liked fishing and hunting, and also enjoyed bowling and taking care of his dog, Thor. Keith also took good care of his mom when he was young while his Dad was working.

He is survived by his parents; 3 uncles; 6 aunts; and several cousins.

He was preceded in death by 2 brothers; 2 grandpas; 2 grandmas; 4 uncles; 3 cousins; and 1 aunt.

Celebration of life service will be held on Thursday January 10, 2019 at Bethlehem Lutheran Church, 300 Broadway Drive, Sun Prairie, Wisconsin with Pastor Joel Brandt presiding. Visitation will be at 9 a.m. at the church, with funeral service beginning at 10 a.m.

Keith's family would like to thank the nursing staff and doctors for his good care.
Tributes
There are no tributes yet.