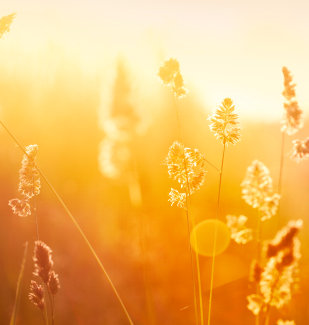 Imogene Florence Bleich, 92, of Hampton, Iowa, passed away Saturday, May 11, 2019, at Franklin Country View Nursing Facility in Hampton. She was born August 9, 1926, in Hampton, to Philip and Venus (Jameson) Mahncke.

Imogene graduated from Hampton High School. She was united in marriage to Donald Mueller Bleich on February 6, 1947, in Hampton. Imogene was a long time employee at Koerner-Whipple and a lifelong resident of Hampton.

Imogene is survived by her son Larry (Charlotte) Bleich of Hanover Park, Illinois, son Dale Bleich of Omaha, Nebraska, grandson Michael (Melissa) Bleich of Wheaton, Illinois, great-granddaughter Gianna Bleich of Wheaton, Illinois and great-grandson Logan Bleich of Wheaton, Illinois.

She was preceded in death by her parents and husband Donald.

There will be no services held.
Tributes
There are no tributes yet.