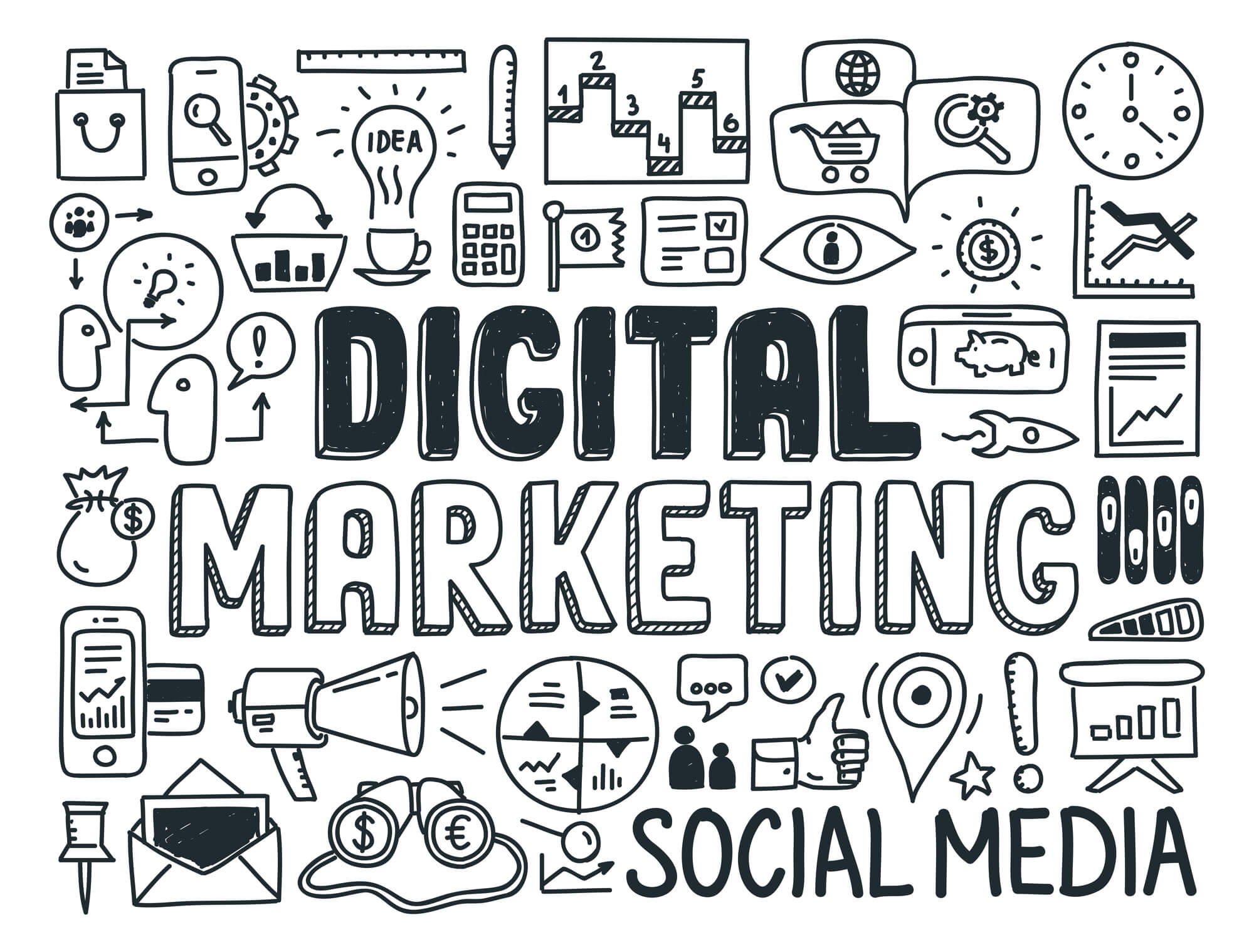 "Embrace change to experience success."
-Zack Garbow & Greg Young, Co-founders, Funeral Innovations
For us "innovation" is not just in our name, but it's in our company's DNA. Since 2007, Funeral Innovations is proud to work with the best, most progressive firms in the industry. We wake up every morning excited to work hand in hand with our partners to help you grow online! But why do we do it? Well…
Death care firms are feeling the pressure of a changing market. As community members increasingly spend time online, traditional marketing channels are drying up. Buying behaviors are now trending towards price shopping, online decision making, and ultimately less loyalty. But savvy operators understand that change presents opportunity, and those willing to embrace this change and adapt are going to experience tremendous success now and far into the future.
We founded Funeral Innovations to help funeral homes and cemeteries create an online community around their brand through the use of technology. We've cracked the code for generating business online, by combining Facebook, landing pages, websites and email marketing.
If you crave any edge you can gain for your business, and you are eager to grow your firm while positioning yourself for lasting success, then you're going to love working with Funeral Innovations!
Our Mission, Vision and Values:
Our mission is to help death care firms succeed amidst the changing, online behaviors of their communities. We do this by creating software that makes digital marketing easy, accessible, and effective for all progressive death care firms. We will succeed by maintaining an open and transparent work environment that welcomes passion and diversity.