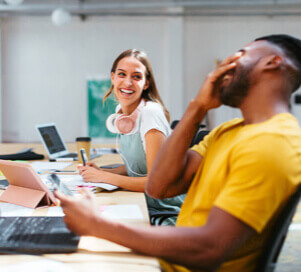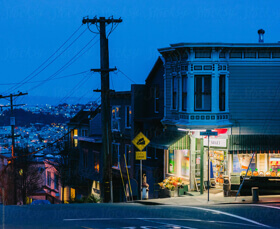 Careers with Funeral Innovations
Maybe you've never considered working for a company with "funeral" in its name. Don't worry, you're not alone. We all felt the same way. Our founders learned their trade at IBM. Our dev team came highly recruited from top computer science programs. Our designers joined us from marketing agencies, And our VP of sales started off in the drone industry.
Why should you join us?
You want to work in a small (11 person), fast growing startup environment.
You like being surrounded by people who are exceptional at their jobs.
You want the security of a profitable, bootstrapped company, but the ceiling of a well-funded startup.
You feel like disrupting an unsexy industry via cool technology offers you almost limitless selling potential.
You appreciate being trusted, respected, and having a voice that matters in the company.