As part of the Growth Engine, we create high-quality campaigns to keep you engaged with your community through informative and delightful content!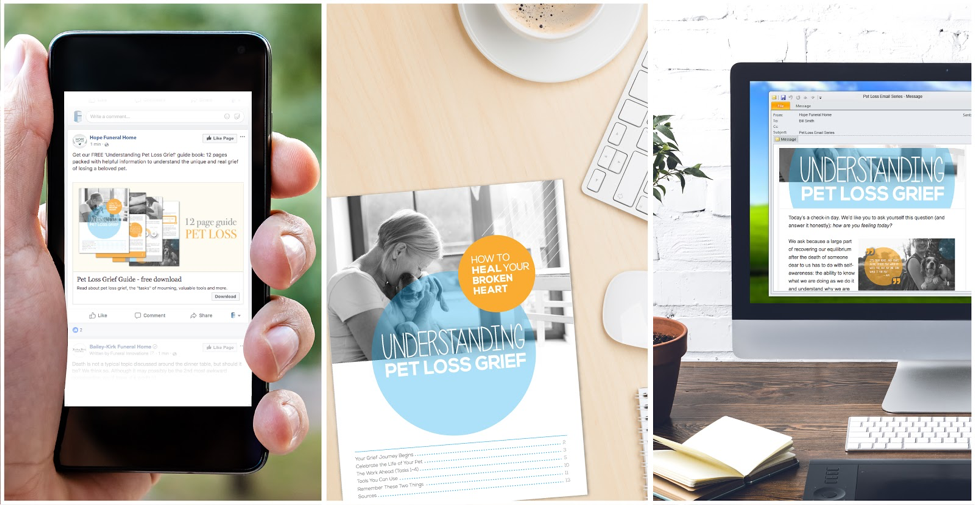 Campaigns At-a-Glance
What is a Campaign?
A campaign is a series of written and graphical content that informs, educates and engages members of your community.
Campaigns are distributed across multiple marketing channels; like Facebook, email, and website.
Campaigns have ad budget to put your content in new contacts' newsfeeds.
We nurture your contacts with campaigns; through interesting emails and newsletters.
Campaigns include event promotion where we can drive valuable attendance for you.
Why do we have Campaigns? 
Steady, quality communication cultivates loyalty and awareness of your brand.
Campaigns allow us to build your contacts so you can engage with more of your community.
Staying in front of your community means you will be the one they call in their time of need.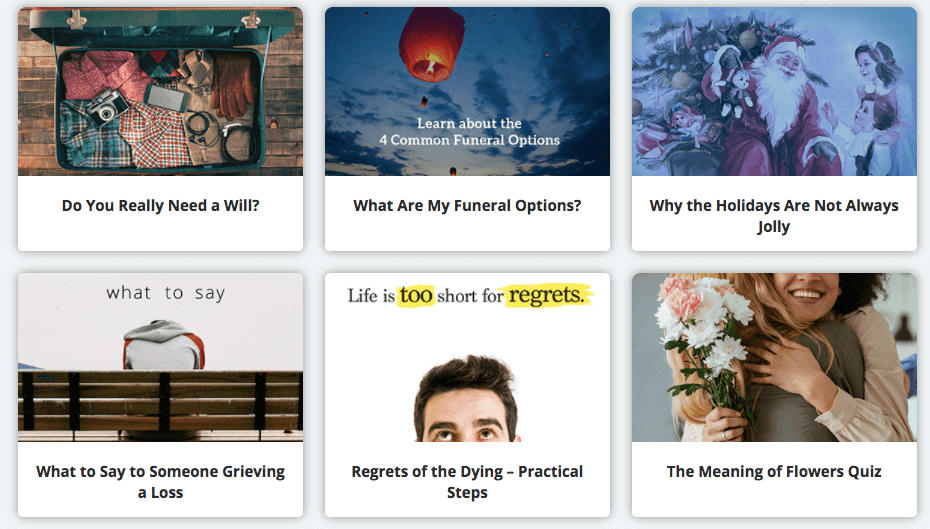 How are campaigns managed?
Each piece of a campaign is created and distributed by the Growth Engine on your behalf; at levels dependent on your subscription. (It's easy!)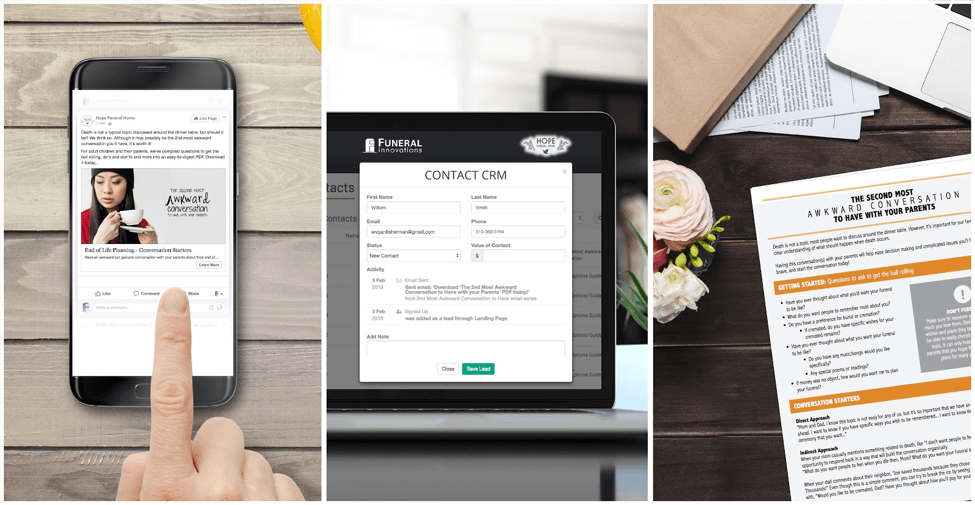 Are you ready to have a steady stream of professional campaign content?