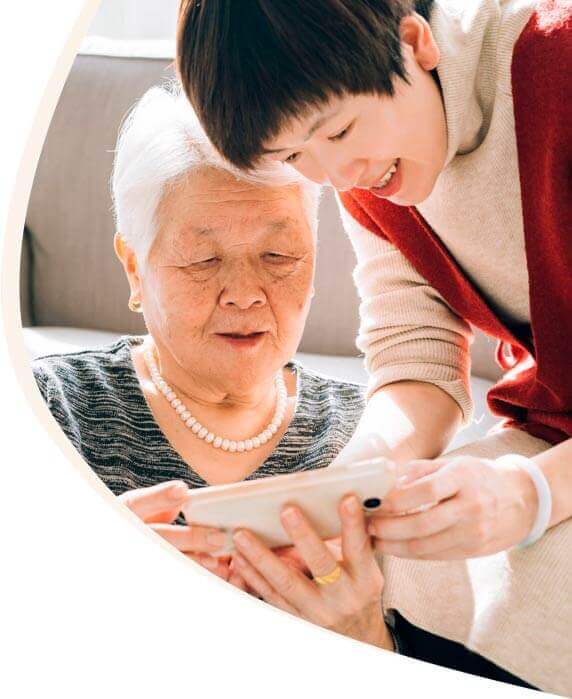 Facebook Marketing
79% of adults in the US are on Facebook. The best way to reach people is to be present where they spend their time. And today, the place where the most people are spending time is on Facebook. In fact, 1.37 billion people log onto Facebook every single day!
So how does Funeral Innovations make this strategy a reality for you? We create an ongoing stream of quality Facebook posts including thousands of articles, quizzes, tips, inspirational images, event promotions and videos that appear on your Facebook page. We create Facebook posts and Facebook ads to drive traffic to your website and custom landing pages – where we collect contact information then later nurture those contacts via email.
Funeral innovations will:
Develop Facebook Posts and Ads to reach your ideal audience
Create beautiful, eye-catching visuals
Compose the perfect text caption for each post and ad
Boost important, industry-specific posts and events to get results
And, we do it all for you. Sit back, relax and let us handle the hard stuff.