Did you know?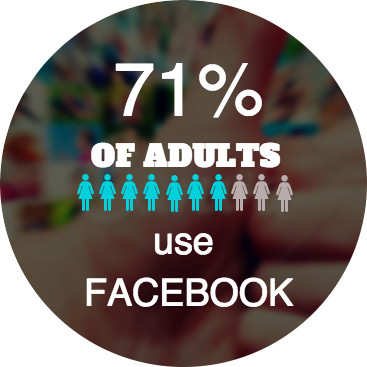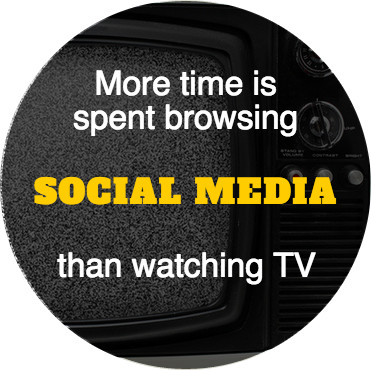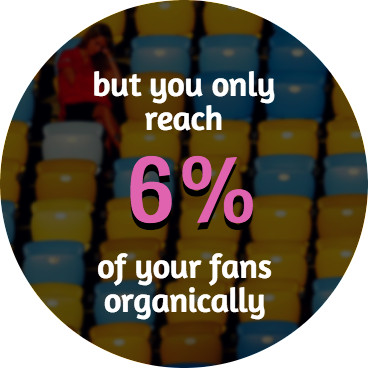 Why Do You Need a Copilot?
---
These are the top 10 reasons we hear:
Facebook looks simple, but to succeed is hard work

Your time is better spent serving families

Do you really want to find your own relevant content every day?

Facebook is always changing the rules. How do you stay ahead of the game?

Can you post and engage every day, even on weekends and vacations? The Copilot can!

Do you know how to make sense of your results and ROI?

Making original branded content is the work of an artist... or a Copilot!

It's better to work ON your business than IN your business

Hiring a social media marketer is expensive (and difficult to manage)

The Copilot is the perfect, and affordable, virtual assistant!

The Social Media Copilot: Your Smart, Simple Solution
The Copilot is smart.
Smart enough to make sense of Facebook for you.
Smart enough to run your Facebook Page better than a social media marketer but at a fraction of the cost!
The Copilot is simple.
While you're helping the families you serve, the Copilot keeps working for you: building your fan base, engaging your community, and expanding your brand.
Best of all, the Copilot is tireless.
It works for you automatically all day and night, even while you sleep!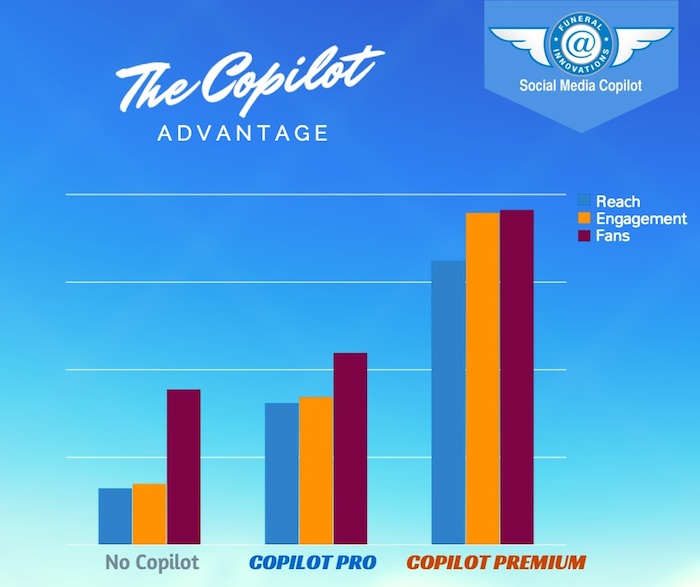 If that wasn't enough, you also get:
Copilot Insights
See how you're doing. You'll get weekly results, right in your inbox
Expert guidance and monitoring
We watch and monitor your performance, guaranteeing results
Facebook Power Rankings
See how your page compares to other funeral home's Facebook pages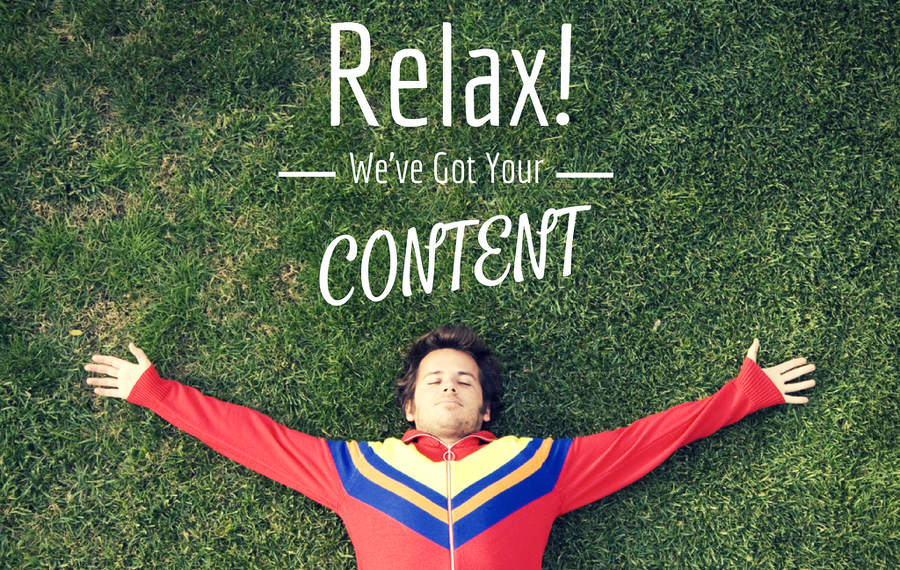 And Content!
Lots and lots of content: dozens of category feeds, thousands of posts!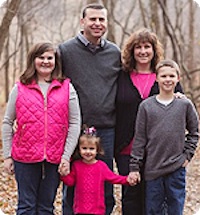 With my busy schedule, the Copilot is a great opportunity for someone else to manage and keep our Facebook page fresh and up to date. I also like the fact I have control of what is posted and I can post my own content as well. The interface is extremely user friendly.

It has certainly taken our Facebook page to the next level. The comments I get through Facebook and by word of mouth from members within my community are all positive.
Travis Weigel, Owner & funeral director at Weigel Funeral Home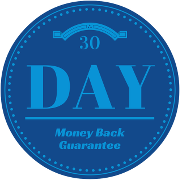 100% NO RISK GUARANTEE
Of course, you can unsubscribe at any time. But we go even further: if the Social Media Copilot does not meet or exceed your expectations, you can cancel within 30 days and we'll refund your payment in full. That means, there is ZERO risk to you to get started, and no reason not to try it now!
Find the Copilot that's right for you
We've got options that fit any budget
---
Pay annually and save up to 25%!
Setup Fee
Content Library
Post Genius
Quarterly Reviews
Review Copilot
Ad Budget
Custom Goals
Demographic Targeting
Lead Generation
Advanced Digital Marketing
Starter
$295
/mon
Save $600/year!
$345
/mon
Money back guarantee
$295 setup
FREE
1,000's of posts
Medium
1
Premium
$495
/mon
Save $1,200/year!
$595
/mon
Money back guarantee
$295 setup
FREE
1,000's of posts
Large
3
Elite
$995
/mon
Save $3,600/year!
$1295
/mon
Money back guarantee
$495 setup
FREE
1,000's of posts
Huge
3
Looking for content only? We've got a Copilot for that.
Click here for

$125/mon (billed annually)

$145/mon (billed monthly)
Not Convinced Yet?
---
We'll provide a free, 1-on-1 live demo! Just contact us and we'll set it up.
Set up your live demo