8 Conferences in 8 Weeks: 
Insights from our whirlwind travel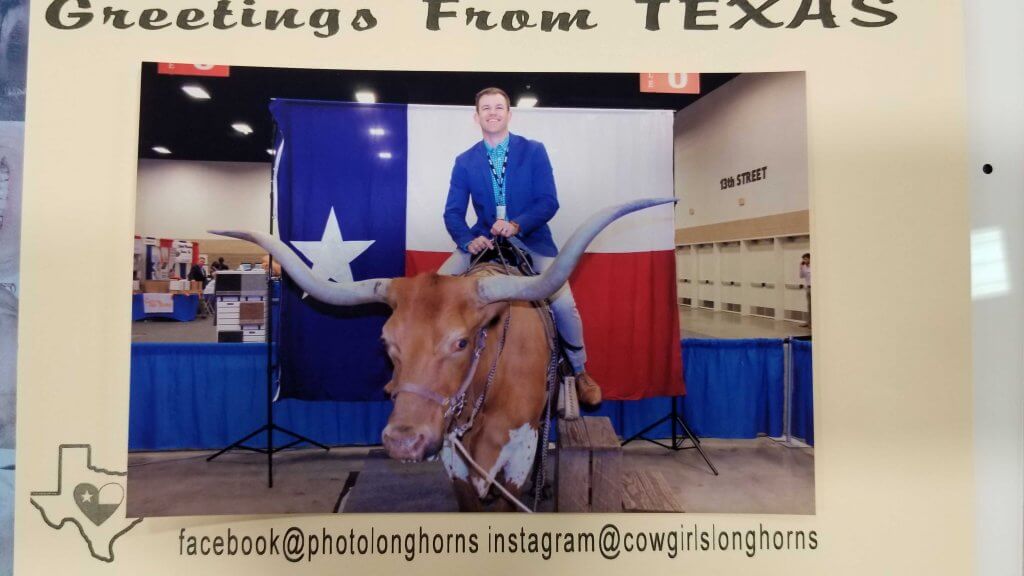 We're back!
After an incredibly busy eight weeks, we're back in Colorado for a short break from our conference tour and ready to debrief! During our whirlwind tour we visited Pennsylvania, Kansas, West Virginia, Arizona, Texas, and Georgia.
Some time on the road attending these shows is always a great way to connect with others in the industry and learn from each other. We had a nice time catching up with old friends and meeting some new faces as well.
As we settle back into the everyday, we'd like to share some of our top insights with you all. Let's dive in.
What's up with Facebook? While funeral homes are being inundated by Facebook offerings –some receiving calls from vendors regularly– it doesn't seem like many vendors have much of a clear strategy behind their efforts. There is so much that goes into a properly executed Facebook marketing campaign other than just posts!
Discount cremation's continual impact (and ways to combat it): As discount cremation continues to rise, many firms are having to re-invent the way that they position their services. As cremation increases, the use of caskets decrease, making it paramount for funeral homes and cemeteries to get more creative in their offerings to adapt to the changing landscape.
How do savvy firms combat this? We heard it time and time again: education is critical in this push back against discount cremation, especially to reach families new to an area and not connected to a funeral home by community ties. However, providing people with informative, useful, and inspirational content on a regular basis makes connections and builds loyalty before a death occurs.
Relationships Over Leads: Funeral homes want relationships. Relationships lead to business. It's as simple as that. The emphasis of relationships was evident at these shows.
However, it should also be noted that many firms have noticed the change in tide and have seen decreased efficacy from direct mail campaigns and yellow pages that used to be key marketing channels. Not all funeral homes are on board yet with new marketing tactics, still, but many are exploring new avenues of reaching people. Continued adaptation to the changing world means more people is essential for ongoing success.
Don't Be Shy – Marketing Is Key Moving Forward: While it's still a new concept for many firms, the urgency of self-marketing is growing in order to stay relevant within the industry. However, many firms aren't completely comfortable with this notion currently, as they haven't had to market themselves much before. But new consumers demands mean more creative marketing is necessary.
Keep Things Personal: Many firms feel that personalization sets them apart, especially across digital platforms. They felt that personalization in their outreach, especially within their respective communities, would go a long way in ongoing business. This ties back to the relationship thread that we noticed across the various conferences.
Our Main Takeaways
As the industry continues to evolve, staying aware and on top of trends is paramount, especially in an increasingly digital world. As families have more options readily available, it's important to take the time to position your firm and its suite of offerings in a creative light. In particular, educational and useful content, an emphasis on building relationships, and personalizing community outreach ring loud and clear as important pieces for most firms.
While we're taking a brief hiatus from travel, we'll be back at it in July. We're attending six more conferences between now and the end of October. We'd love to hear what trends or insights you have, so come visit us at our booth. Look forward to seeing you out there.