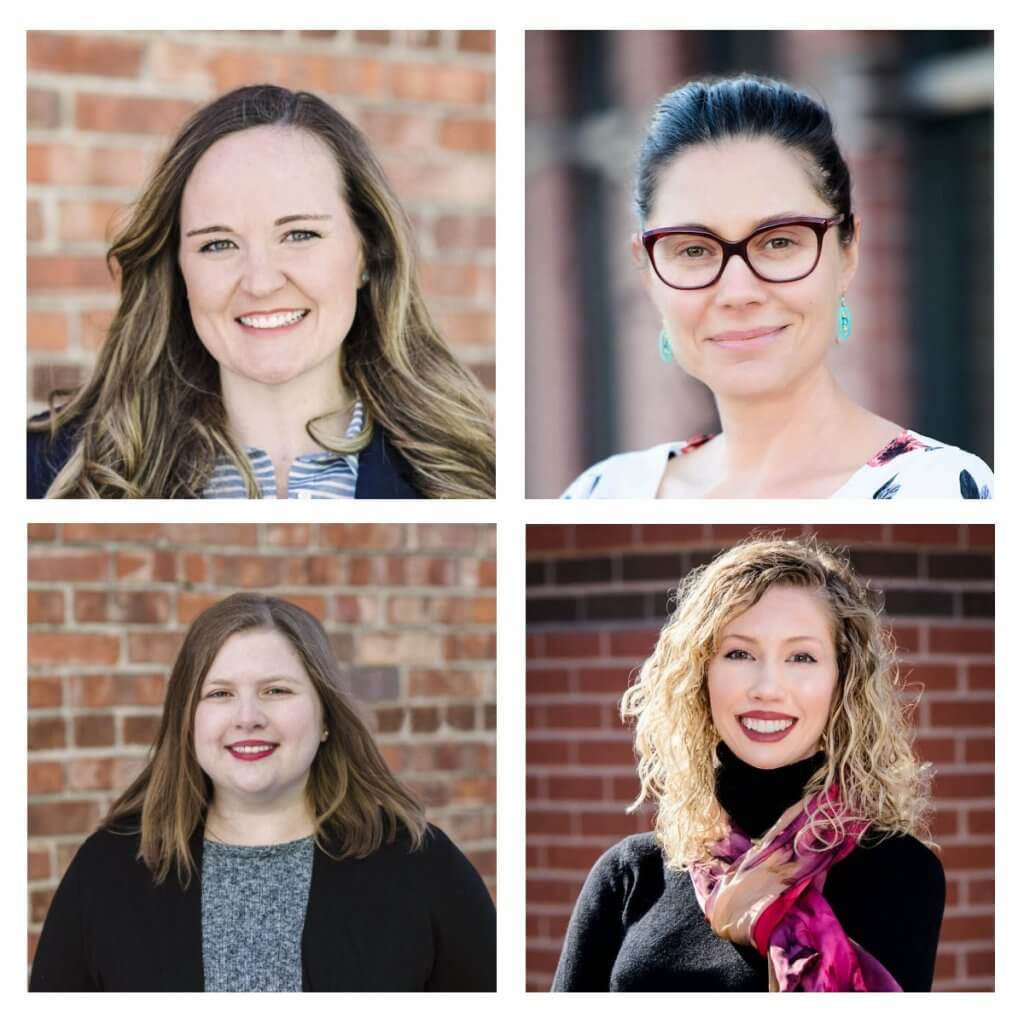 Today, on International Women's Day, we'd like to acknowledge the incredible women of the Funeral Innovations team. Their experience, insight, intelligence, and ideas are critical to our company's growth and culture.
Jackie was our earliest full time team member, and has been integral to our success through the years, pushing us to be better every day we step into the office. Her unmatched work ethic and attention to detail sets the tone for our company's constant strive for excellence.
Heather has transformed our marketing through her extensive experience in journalism, marketing, and agency work. Her ideas and creativity have significantly impacted not just our marketing, but our company culture and communications.
Megan has quickly become a client success guru, helping our clients and partners achieve their digital marketing goals. Megan stands out with her impressive implementation of new ideas, quick-learning, and natural communication ability.
Colleen, our newest team member, has instantly improved our sales team, exceeding our already high expectations with her work ethic, initiative, and empathy for the challenges death care professionals face. We're truly fortunate to have her on the team.
As a company and team, we continue to strive for gender equality and are grateful for these women who are constantly pushing Funeral Innovations to be the best company we can be.