Alternative services during social distancing
Helping your families grieve is essential … especially now.
With a growing number of restrictions, funeral homes must limit funeral service attendees, and people are finding other ways to show support to those grieving during this difficult time. Family, friends, and community members still want to share their support after the loss of a loved one, and many are starting to get creative with how they do it.
We've compiled a list of alternative funeral service ideas we've seen from across the country. These alternatives abide by social distancing protocols while still celebrating a life. We hope these ideas help you better serve your community and make sure no family is left grieving on their own during this crisis. 
Livestream funeral 
Share services via Facebook Live or other paid subscriptions so that families and community members can view the service from the comfort of their own home on a laptop, tablet, or mobile device. After recording, live services can then be posted onto Facebook for others to view back at a later date. 
Recorded funeral service for private use
Using Vimeo and other services, you can share recordings of a service directly with the family. This allows playback and protects the family's privacy. That way they can share the video service when they want and with whom they want.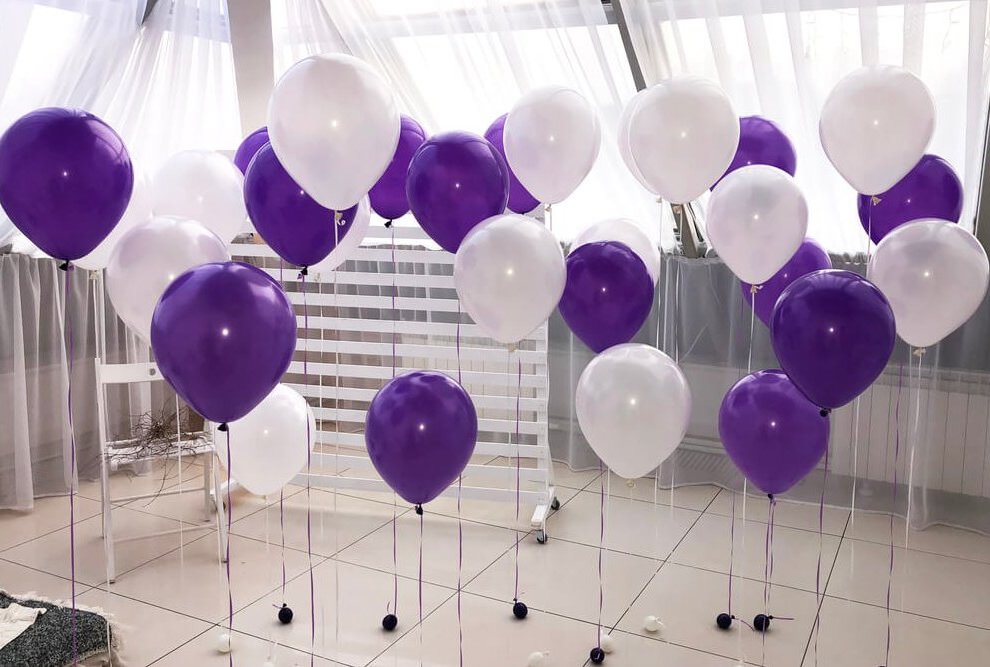 Tribute balloons
A unique idea that ties into live streaming or video recording a service is a balloon tribute. Funeral homes have been filling balloons for every tribute posted by the community. The result is a room full of balloons for the live stream of a service creating a beautiful, physical representation of all the supportive mourners out there. This thoughtful and colorful idea shows a family the virtual support they are receiving in a physical way. 
Video tribute
Technology makes it easy to record a eulogy at home and send it to be shared at a service with the family. Suggest to your families that they record videos prior to the service so that their tributes are given from afar and can be experienced in real-time during a service.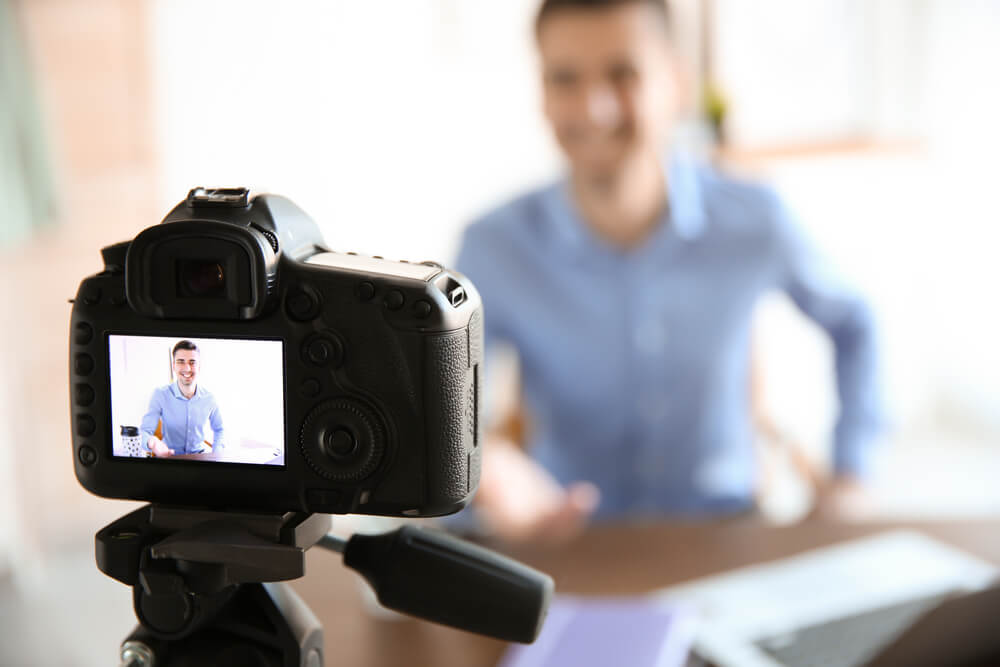 Graveside condolence car train
In a number of regions in the U.S., community members are gathering near a small, graveside service in their cars. The mourners in the cars then patiently wait through the service to greet the family one by one after the service is over. This option allows families to feel the support from family and friends and get "face-to-face" interactions with their community, even if it means a car window or physical distance in between them.
Neighborhood parade of cars
Similar to the graveside tribute, some are organizing a car parade of supporters through the neighborhood or the deceased or a close relative to show support and celebrate the life that is lost. As cars drive almost bumper to bumper through the streets, the community shares a moment of togetherness in light of the loss they feel while respecting social distancing norms. 
Virtual hugs, online and physical cards
Through cards sent in the mail and online, community members are sharing virtual hugs and animated messages with grieving families. Some firms are including resources, like e-card sites, with their communities and encouraging people pick out the right message for exactly what they want to express. Most of these sites offer the ability to personalize to cards, too. 
Donations
Flowers are a traditional way for mourners to pay their respects to the lost loved one and show support to the surviving family. With fewer traditional services taking place, flower sales have significantly declined. In lieu of flowers, consider offering alternative donation options. Your community can consider donating money to the family to spend on food, cleaning services, future celebrations, etc. as a gesture of love and support in replacement of the traditional bouquet. It's a generous way to show you care while keeping the health and safety of the community in mind under these unique circumstances. Funeral Innovations now offers a donation option on obituaries for our website clients.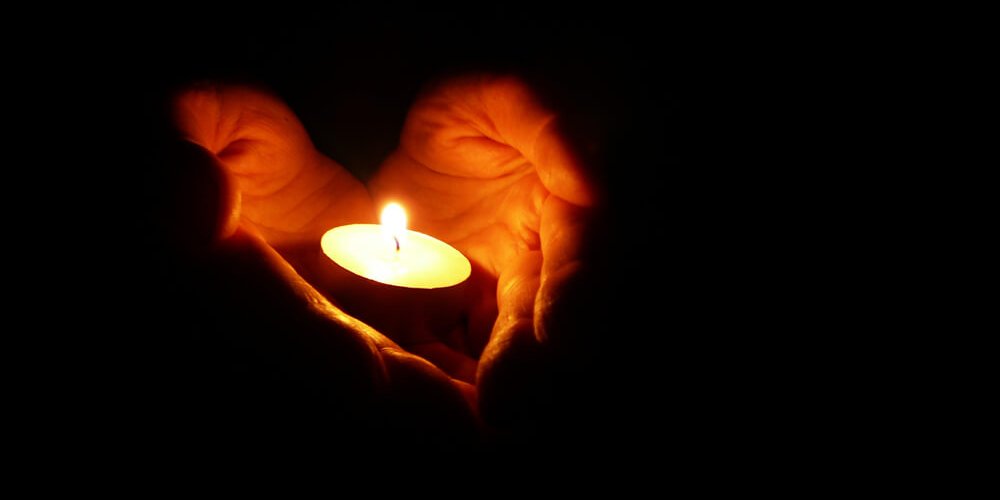 Virtual candlelight service
Offer to lead families in a virtual candlelight service. Each candle lit symbolizes all the love from family and friends who gather to celebrate a life lost. Host a virtual vigil via Zoom call and invite attendees to light a candle all at once. Then take a moment to appreciate the beauty of the candles as a reminder of unity and support in the community. 
Through creativity and the natural desire to express love, come together in loss, and share comfort these non-traditional funeral service alternatives have blossomed into a sacred act at a time of national and international crisis. These ideas prove that nothing will prevent people from showing support. We just have to be a little more cautious and inventive for the next few months. We hope these ideas help you serve your community during this time.