October is Breast Cancer Awareness Month.
Most people by now are aware of what breast cancer is, even know a survivor or a fighter, yet many still forget to take the steps for early detection and encourage others to do the same.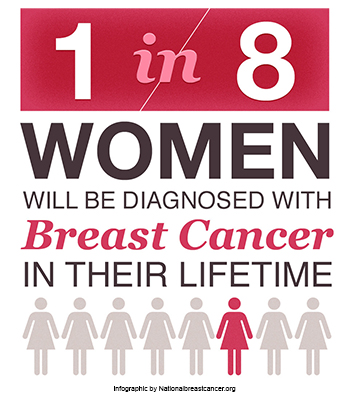 Breast cancer is the 2nd leading cause of death among women. On average, every 2 minutes a woman is diagnosed with breast cancer and 1 woman will die of breast cancer every 13 minutes. Over 2.8 million breast cancer survivors are alive in the United States today.
These facts may leave you with a heavy heart. Some good news is that death rates from breast cancer have been declining since the 90's, in part due to increased awareness, improved screening and early detection, and constantly growing treatment options.
The fight against breast cancer never quits. Once a year, in the month of October, breast cancer awareness is able to take the main stage. With 1 in 8 women being diagnosed in their lifetime, breast cancer hits every community, big and small. We are bringing back our very successful, Breast Cancer Awareness Posts for the third year to our Social Media Copilot clients. And this year it'll be even better, including a kick off video!
If you have the Reach package of our Social Media Copilot, we'll automatically post our 2016 Breast Cancer Awareness posts, links and articles to your Facebook page, approximately one post every three days throughout October. These posts will have your logo in the bottom right corner, like your other Copilot posts.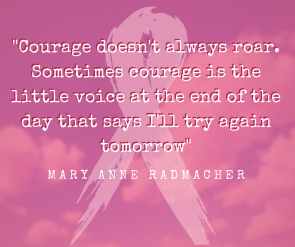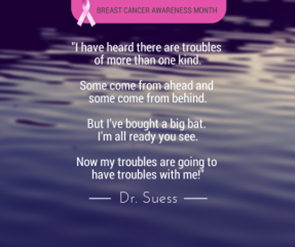 Last year, our clients reached over 32,000 people with the Breast Cancer Awareness Posts.
If you don't have the Reach Copilot package, but still want to join in the movement of awareness and early detection, contact us today!