An effective online obituary is one that encapsulates each unique life. The obituary itself tells the story, while the tributes and memories color the emotions. Photos and videos help illustrate that which words cannot describe.
With each different way you can bring the obituary to life, you help the family and friends create a truly permanent, online memorial of their loved one.
We've now introduced a brand new way to personalize your obituaries with our obituary Cover Photos.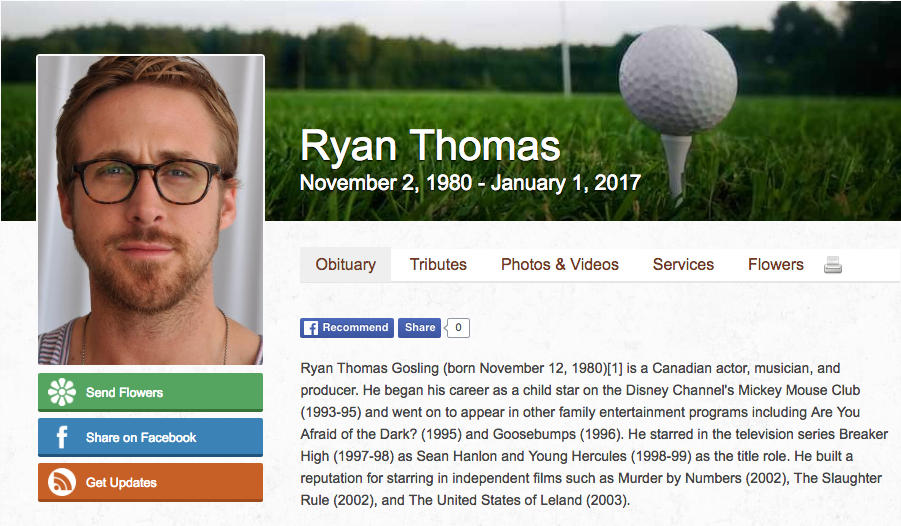 You can choose from our beautiful graphics to represent the person's life, interests, hobbies and personality. You can even upload a custom image provided by the family. See a cover photo in action here.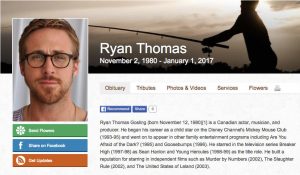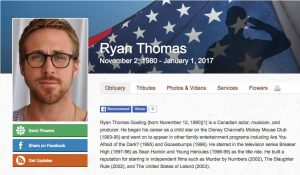 Want to provide the ultimate personalization to your families? Talk to us about getting Obituary Cover Photos for your funeral home!