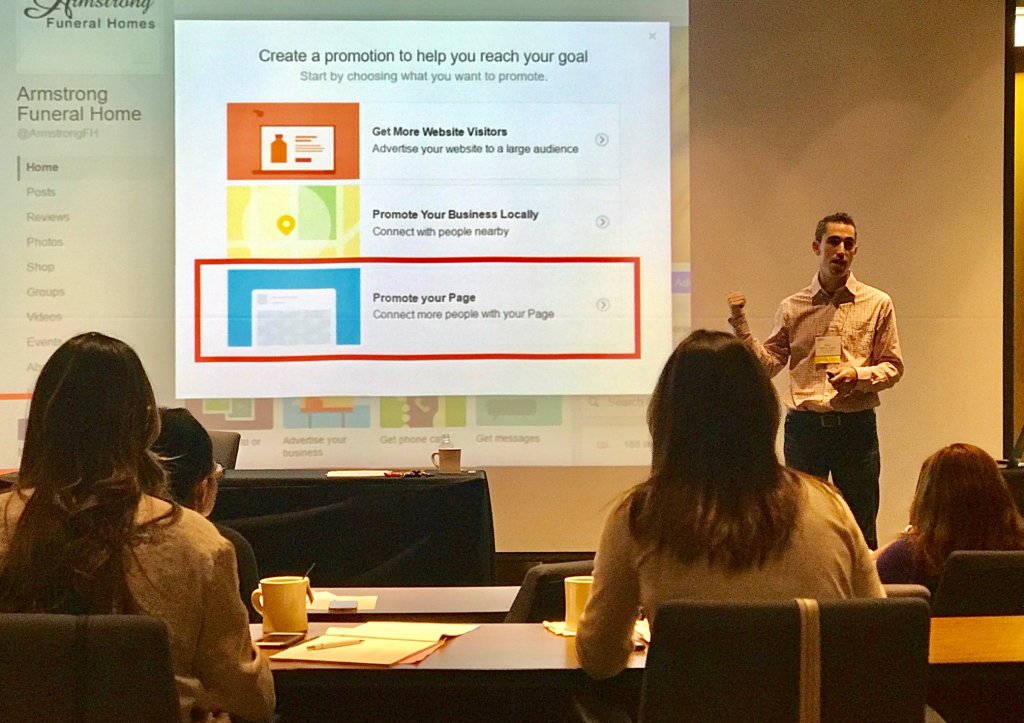 This past weekend I had the pleasure of presenting to the ICCFA University in Memphis, TN. I spoke within the Sales and Marketing college and the Leadership College about the benefits of digital marketing for funeral homes and cemeteries. Among the folks I spoke to throughout the weekend, what really excited them was the ability to reach their community and even generate leads by automating their marketing efforts.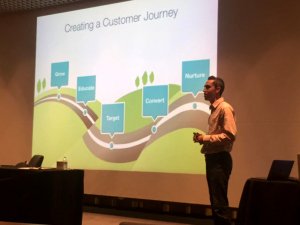 One big shift we're seeing in the industry today is that people's expectations are changing. Now that we're living in an "always online" world, more and more people expect personalized experiences, accessible from their phones, and available at any time from any where.
I urged the ICCFA University attendees to adapt to these changes in their marketplaces in order to meet families' changing expectations, by reaching them online (like on Facebook), educate them on the value of funeral services, target them with messages that resonate, convert them into leads, and nurture them via email until they are ready to buy.
By taking these steps, they can take advantage of the changing marketplace and position their firms to grow in the future!