We didn't slow down over the holidays…
In fact, we created a bunch of new holiday-related Facebook posts so that you can start 2018 with stellar content, bigger and better than ever!
Holidays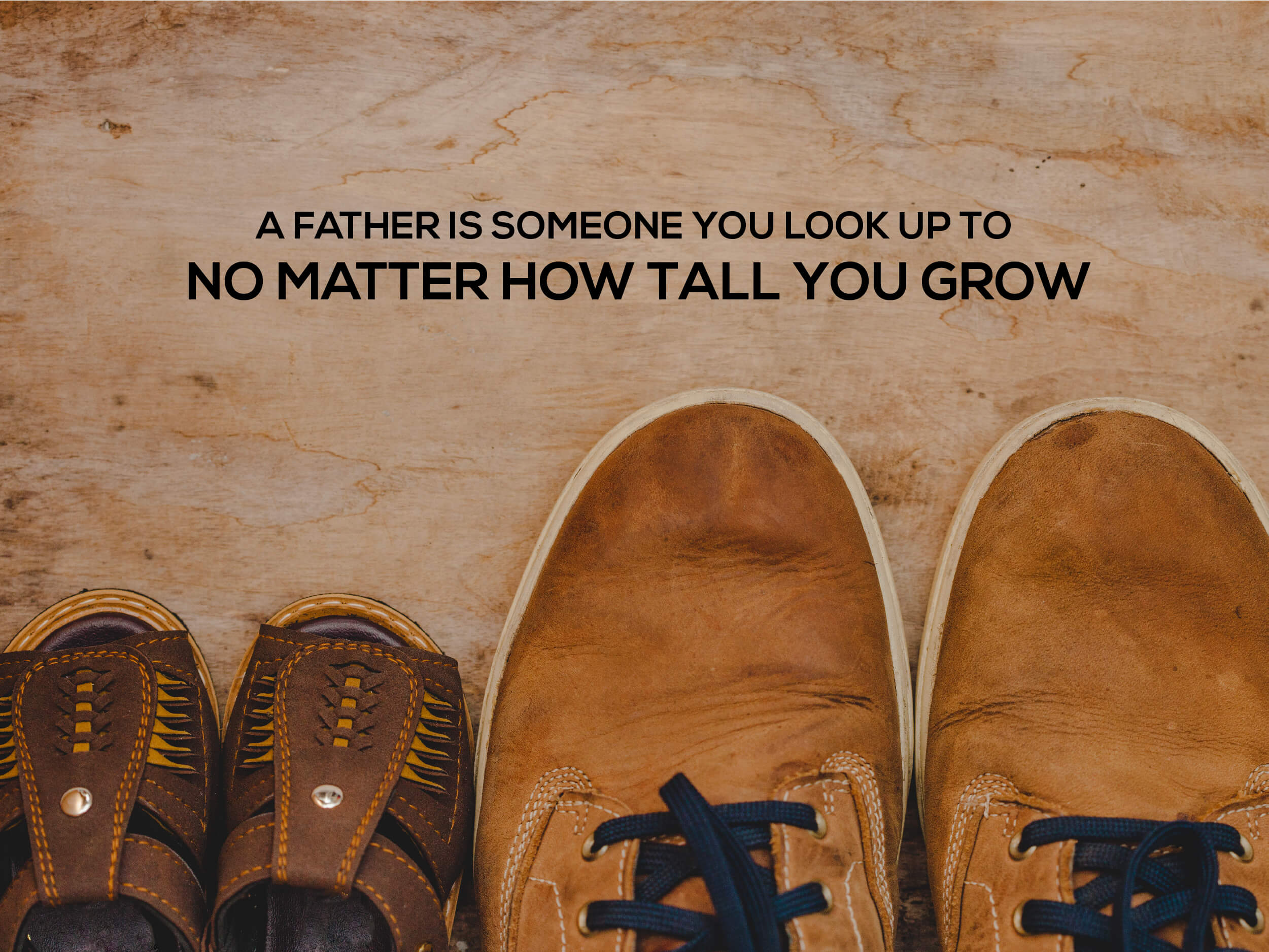 Our 2018 Holidays category contains photos, customized with your logo, to be posted on 17 major holidays throughout the year.
For our partners on the Social Media Copilot Reach, or Growth Engine Plus and above, we're turbo-charging your holiday engagement with custom holiday VIDEOS, each branded with your firm's logo! (See a popular video from last year on Facebook here)
The holiday photos and videos have already been scheduled for you, to be posted at the exact right times throughout the year. That's our way of making sure your Facebook marketing is easy, automatic, and effective.
New This Year
We unveiled our Holiday Videos last year and they were a hit, reaching 472,053 people organically. With their success in 2017, this year we decided to take them one step further with boosting (aka Facebook advertising). All of the 15 videos in the '2018 Holiday Videos' category will be automatically boosted to reach your greater Facebook community.
If there are any holiday posts you would like to edit, simply log into your FI account and make changes as you wish. (Not sure how to do this? Read through these quick step-by-step instructions)
Special Days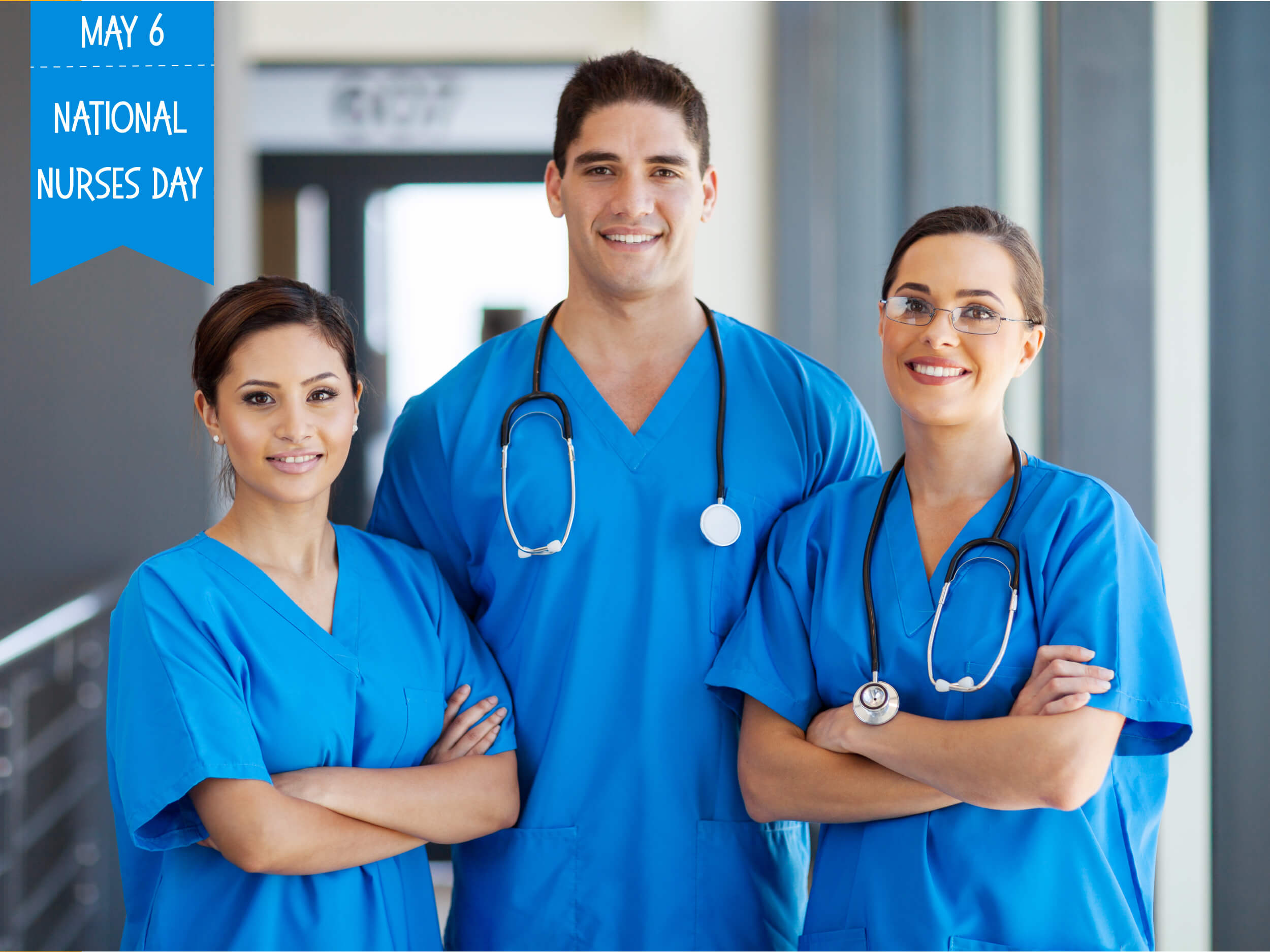 Community members love our Special Day posts, which celebrate interesting and noteworthy days and months throughout the year.
Last year, the Special Days posts were our top performing category of organic content, reaching over 1.5 million people in your communities organically.
This year we're blowing the Special Days out of the water with a whopping 93 posts that recognize special days on the 2018 calendar. These days include National Nurses Day (image on right), Reconciliation Day, Peace Officers Memorial Day, National Give A Hug Day and many more.
Sharing some light-hearted posts like these, in combination with more serious posts (pre-planning, cremation, etc) creates a great balance for your Facebook community, developing that brand trust you're after.
The 2018 Special Day posts are available to Social Media Copilot Reach and above customers (or Growth Engine Plus and above), and have been automatically scheduled to those who used them last year. To browse all the Special Days, and schedule them individually, simply log into your FI account and check the appropriate box and then click "schedule all". (Read instructions)
Please reach out to us if you have any concerns regarding the holiday and special day posts.