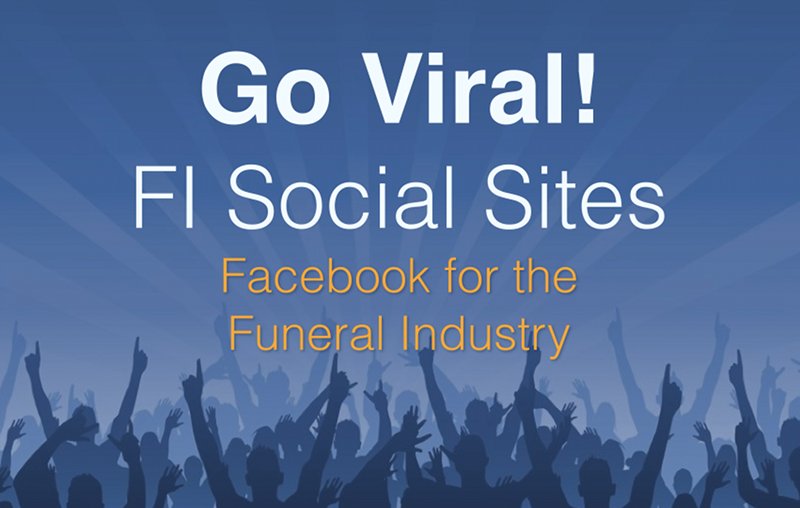 There are 800 million people on Facebook. Are you getting their business?
FI Social Sites helps you harness the viral power of Facebook through its powerful "Fan-Gating" technique and Microsite. Learn more below, contact us to get started, or See A Live Example Now
---
Fan-Gating
Did you know that sending new visitors to your Facebook Page's wall is a lost opportunity? If they don't fan your page the first time they see it, they'll probably never return.
Social Site's "Fan-Gating" shows non-fans a custom splash page to convince new visitors to become a fan, thus gaining you long-term marketing exposure to them. We'll help you increase your fan conversions by up to 300%!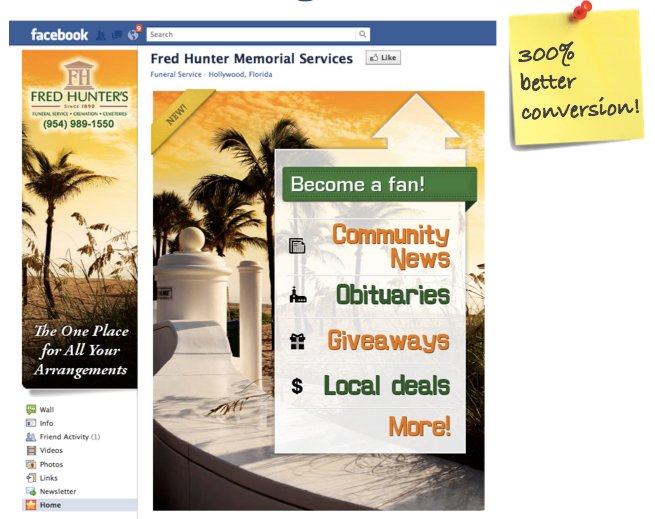 ---
Microsite
Engage your Facebook Fans! Social Sites offer an exclusive microsite, a full-fledged tabbed website right within your Facebook Page.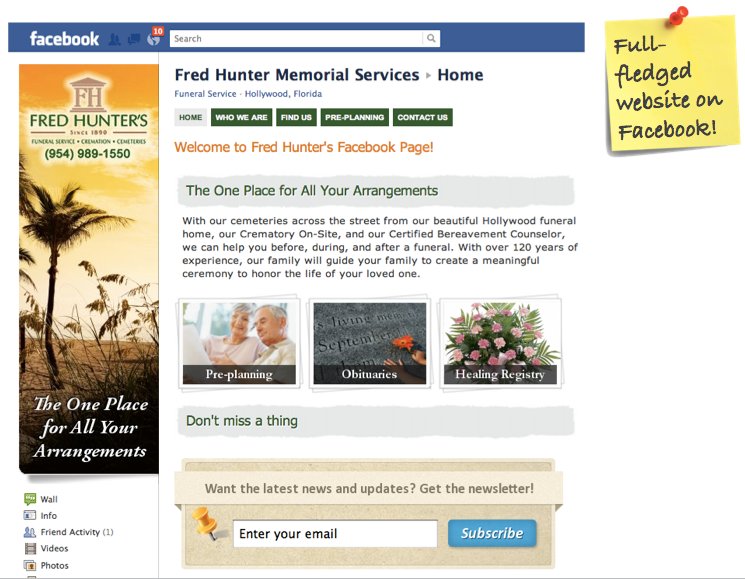 ---
Drive Customers
Let your Facebook Fans pre-plan without leaving Facebook. Social Sites' offer Facebook-customized pre-planning widgets embedded within your Facebook Page.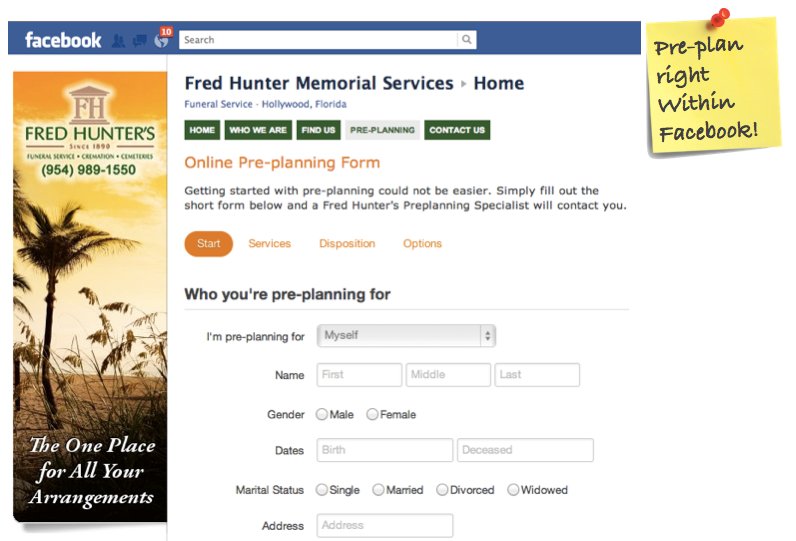 ---
Learn More
Contact Us for pricing or to get started today!
Like Us on Facebook to get exclusive "20 Secrets for Gaining More Facebook Fans!"