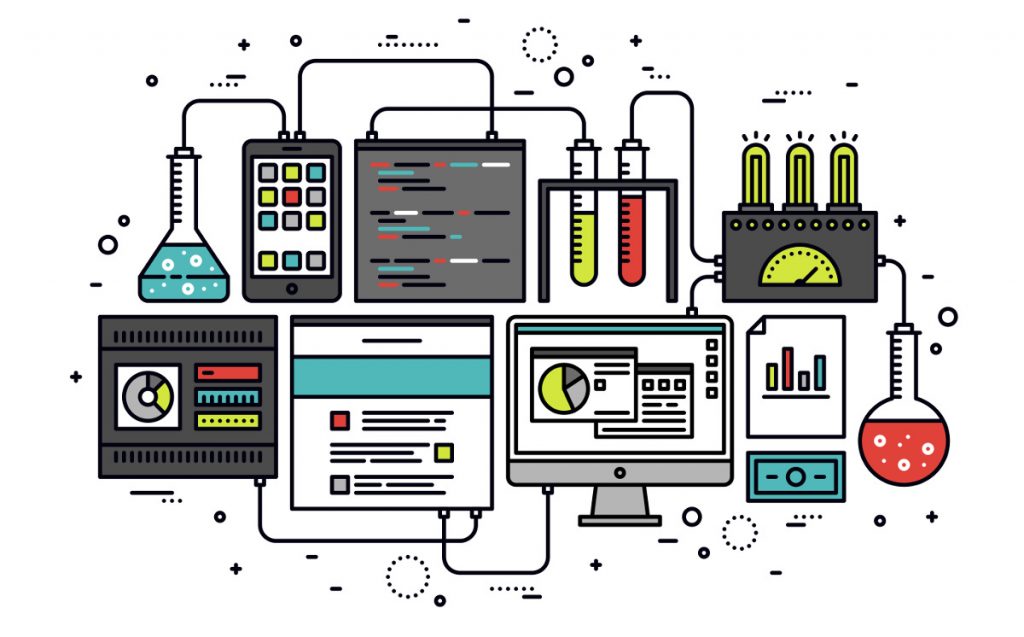 Did you know that in 2017, over half of Americans (51%) now prefer to shop online? We're in the middle of a massive shift in consumer behavior towards an "always online" world. This shift is poised to affect your funeral home or cemetery in 2018. Will you embrace this change and soar like Amazon, or ignore it and sink like Sears?
As a holiday gift to you, we're offering you a way to FINALLY start capturing business online. I'm not talking about "likes", I'm talking about Leads.
First, let's back up.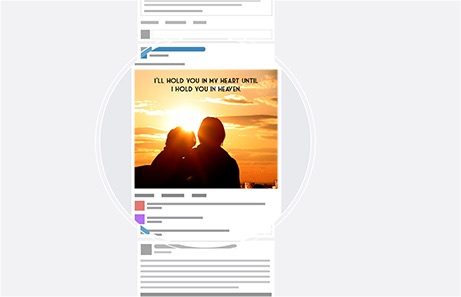 In 2012 we launched our Social Media Copilot solution and it was an instant hit in the industry. Within a few years, we were helping over 500 funeral homes and cemeteries succeed on Facebook, reaching tens of millions of people in the community. But we kept hearing a common question…
"Is Facebook actually growing my business?"
To be honest, it was a hard question to answer. Yes, we were helping firms reach tons of people with an educational and engaging message. Yes, we were getting likes and comments and keeping their firm top of mind. But we realized something. Facebook alone cannot generate new business.
Let me repeat that. Facebook alone cannot generate new business. After some experimenting we figured out that if you combine Facebook as part of a digital marketing strategy, you can really start generating interest, leads, and even new customers!

After this discovery, we went back to the lab to build the industry's first marketing automation solution. It's called the Growth Engine. The Growth Engine combines Facebook, landing pages, email marketing, and a CRM (e.g. lead tracking software) into a turn-key package that runs automatically to get you real business results around the clock, even as you sleep.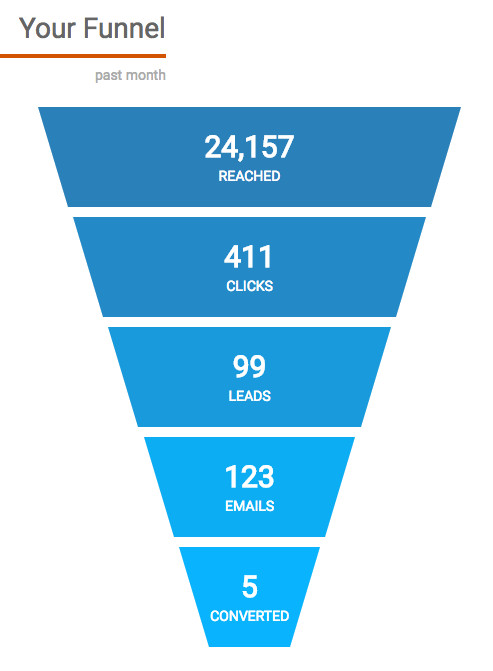 Does it work? We've let a few lucky funeral homes and cemeteries try the Growth Engine early, and in two months we've already generated 1,477 leads! Best of all, they didn't have to lift a finger. The Growth Engine was so successful it has already become the fastest growing product in Funeral Innovations' history!
Now for the good part. To help your firm get on the right track for growth in 2018, we're offering you a complimentary live demo of the Growth Engine, plus 20% off your first payment if you join by the end of the year. Whether you try it for a month or commit to a full year, you get 20% off the entire payment. The offer expires on Dec 31, 2107 so you need to act fast.
Just reply to this email or click this link to book your Growth Engine demo and see how easy it is to start generating new business online.
Let's get you growing online before your competition knows what happened. Request your demo now. Then sit back, relax, and ring in the new year knowing you've got the Growth Engine working hard for your firm… even when you're not.