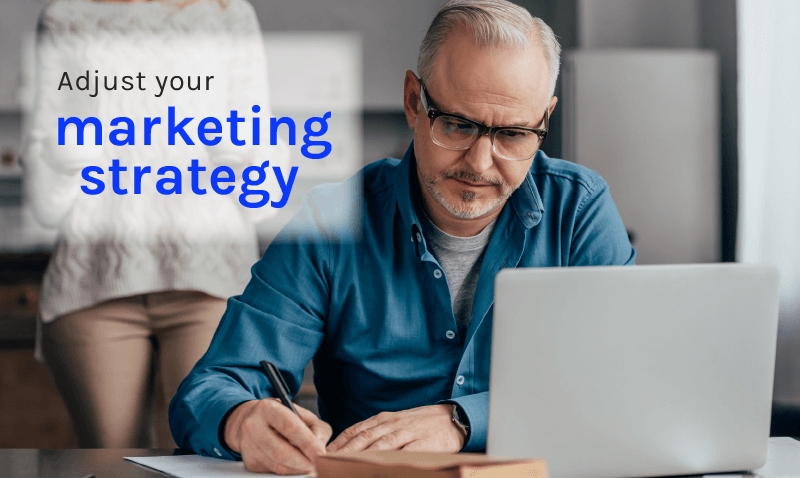 It feels like the whole world shifted in the past few days. The COVID-19 pandemic escalated. Schools shut down, sporting events canceled, businesses temporarily shuttered their doors.
We are living on the front lines of history as we speak.
Wide-spread worry about things like the coronavirus means we need to adjust our marketing efforts. Our marketing strategy revolves around creating connections with people through useful, educational content delivered to people digitally across a broad range of channels. And right now, your families need you more than ever.
Fortunately, this educational content-based strategy will work during the COVID-19 pandemic. Now is a time to help your community cope. To help them understand. And exhibit your own leadership through fact-based information, compassion, and support. However, what people find educational and useful during this time will change from ordinary times. 

In the coming weeks, look to shift, increase, or fortify your digital marketing (and in-person) strategy in the following areas:
Add online service options like Facebook Live:

There are two Facebook Live options:
Schedule a live broadcast in advance and use a 3rd party streaming app via the stream ID Facebook provides

Use a smartphone and simply go live at the start of the service. Note, you can't schedule a live broadcast if using the mobile app.
Increase online arranging and shop-online options

Offer in-home consultations rather than asking people to come to you if possible

Fortify your website. It should be informative and easily navigable with COVID-19-related details. Of course, it should work on mobile devices too.

Plan and schedule services for later dates 

Search-based ads  (like Google Ads)

People need connection. Be ready to communicate in new ways that permit social distance using technology.

SMS messaging

Facebook messaging

Video chat

Phone calls

Webinars

New content marketing topics

COVID-19 updates about funeral services

Fact-based information about state and local restrictions

Religious and inspirational content

Stress-relief tips

Grieving the loss of a loved while practicing social distancing

NON-COVID-19 content: People still want more traditional (what you've been posting) content, too.

Tips on coping with isolation

Navigating hospice situations

Things to avoid for the next few weeks at least:

Preplanning campaigns – We recommend you pause these for at least two weeks and then reassess.

Any content that suggest traveling

Political posts or discussions – We always recommend avoiding this, and now is an especially sensitive time.
In addition to the tips above based on our own experience and numerous discussions with clients and industry leaders, we've collected a few resources from other places in case you need them.
Be sensitive:
Language plays an important role in the way your audience perceives you. Avoid using words that sound like your funeral home is capitalizing on what's going on. You care about what's happening, but you don't want to come across exploitative. As funeral professionals, you know this already and work to avoid this problem in your "regular" marketing. Just apply that same sensitivity filtered through this new lens of the pandemic.
These are the times you want to have multiple people read through content before you share it with your audience and get different opinions. Our team does this internally for our clients. Things you may normally post, may not come across the same way when a community is going through an uncertain time. You can read more about this in the article below.
How to Build an Empathetic Social Media Strategy for Times of Tragedy (under "Don't Capitalize on Tragedy" section)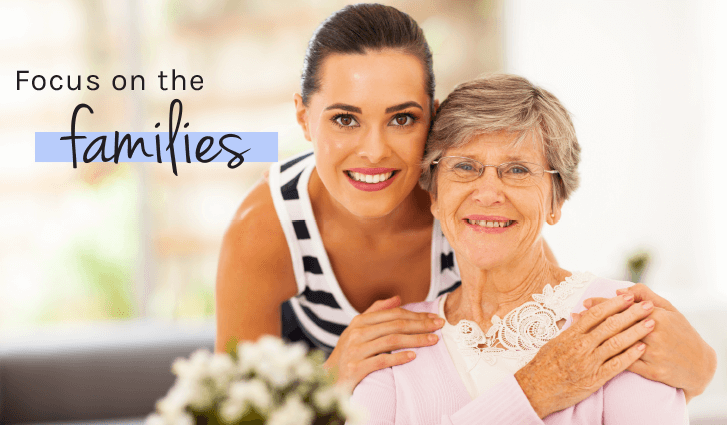 Make it about the families:
As your community's worries increase, they'll want more reassurance and empowerment. We can't control what happens to us, but we can control how we react and how we support each other in the meantime. You care about your families and want to make sure they are okay. You know how to build connections with your families during times of tragedy. You do that every day. Ask how your community is doing and check in with those in your area through your digital channels. You want to stay relevant and show you care. Like you usually do.
Check out this article for a more in-depth discussion.
The Sensitive Art of Tragedy in Marketing
Refocus your audience's attention:
In light of dealing with uncertainty, circle back to values that matter to people. Focus your community's attention on the things that are important to them as they face tragedy; things like family, friends, hobbies or activities, and spirituality. Those are touchpoints you as a funeral home want to focus on in your marketing because it redirects attention away from the negativity, back on to what matters. And those things align with your values as a brand, which nicely ties you into the conversation.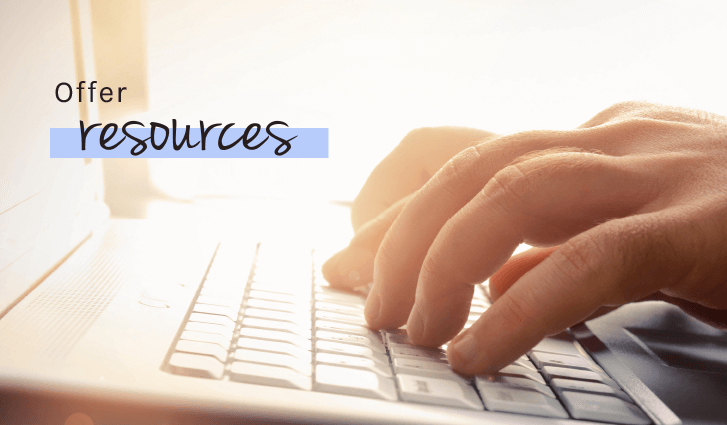 Offer resources:
People will have a lot of questions about what's going on, and you can lend a hand in relieving some of that anxiety. Use your platform to offer resources about the situation to your audience. If you've got grief support resources, now's the time to share that information for those dealing with a loss during this difficult time. Marketing shouldn't be about your funeral home all or even most of the time. Using your reach to give help where you can is a strong way people will associate your brand with kindness, education, and professionalism. 
How To Handle Marketing During A Tragedy (under "Help, if you can" section)
Conclusion
The COVID-19 pandemic is constantly evolving.  You'll need to monitor and adapt on regular — perhaps daily — basis. If you have a question about this or about digital marketing in general feel free to reach out to us at info@funeralinnovations.com or call us at 800-641-0173.