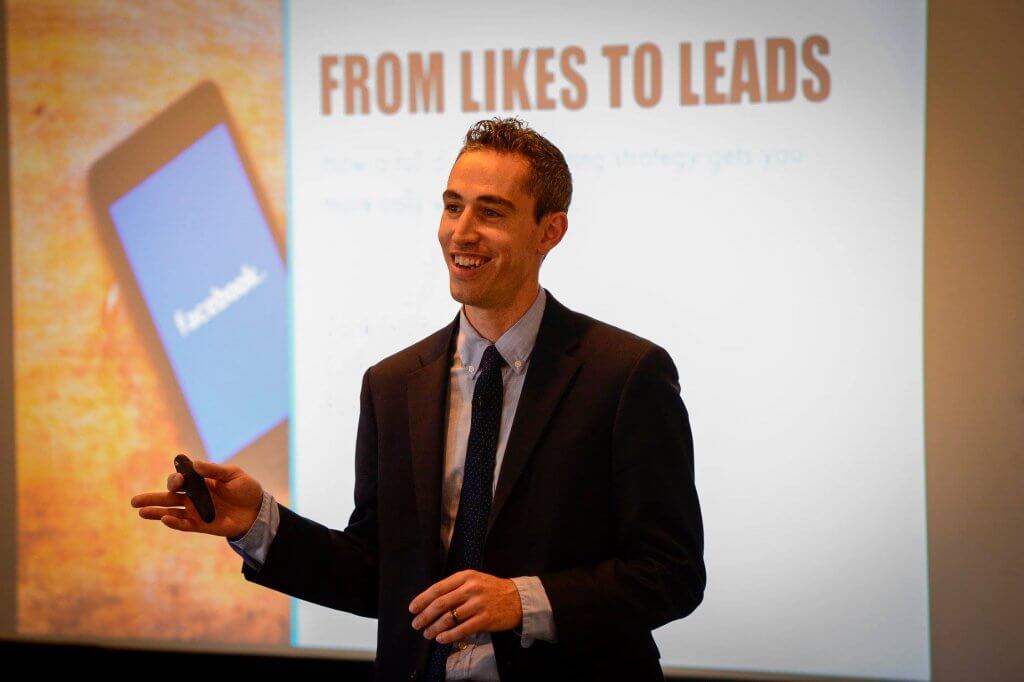 Last week, Funeral Innovations' co-founder, Zack Garbow, presented at the California Funeral Directors Association convention in Newport Beach California. He educated the audience on how to bring your digital presence from Likes to Leads. He observed that many funeral homes that the Funeral Innovations team speak to have 3 main complaints about their existing Facebook presence:
"We don't know what to post and nobody pays any attention."
"We get likes and comments, but that doesn't help our business grow."
"We're collecting people's contact info, but they aren't scheduling appointments."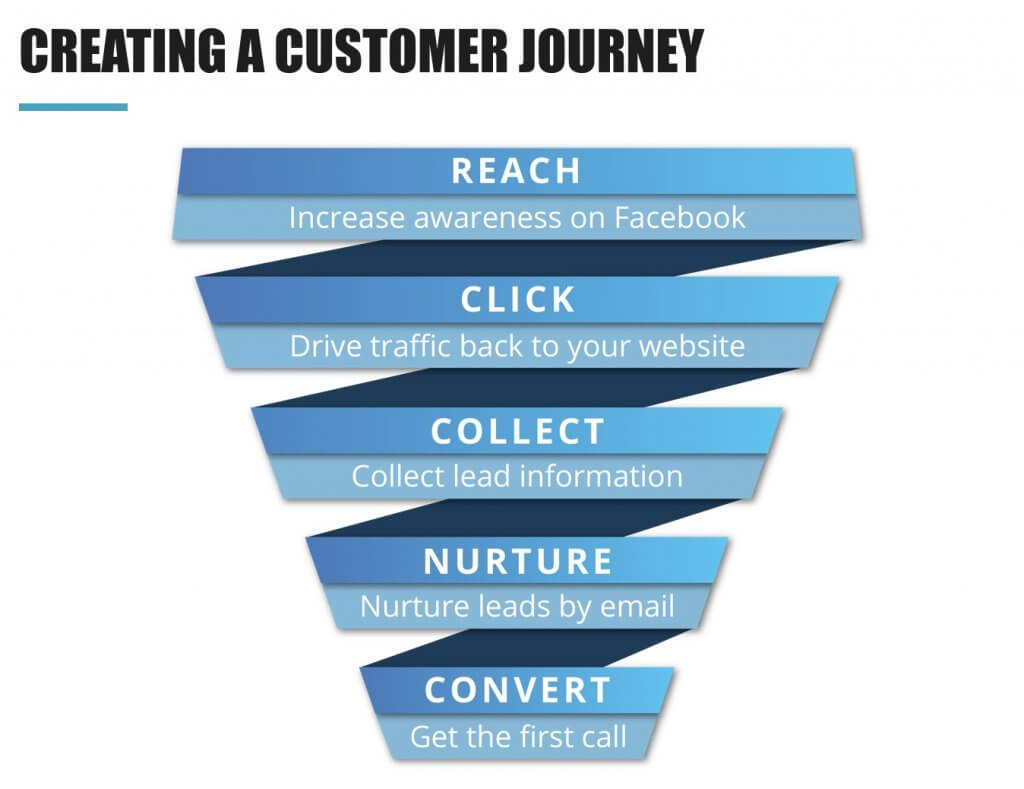 All of these issues can be easily solved by implementing a proper digital marketing strategy. Zack showed the packed house of funeral directors how they can generate and nurture a pipeline of leads through 5 key steps:
1) Reach your community on Facebook, to build trust through education and engagement
2) Generate clicks back to your website
3) Collect contact information from your visitors with a lead magnet
4) Nurture them by using email marketing
5) Track and convert your leads with a CRM and lead scoring
He then demonstrated real life examples of how you can successfully generate leads from Facebook and nurturing them over time until they are ready to convert into customers.
"What stood out most about this convention is how forward thinking the attendees are," Garbow noted. "They really understand that if you aren't generating real ROI on Facebook, you're just wasting your time. Simply getting people to comment on a 'Guess how many M&Ms are in this jar' style post isn't getting you real leads. More than anything, these funeral directors are hungry for an actual strategy that works, which is what I taught in my presentation."
Want to learn more about how you can generate and nurture leads online to start getting REAL BUSINESS from Facebook? Let's talk – it's easier than you might think!