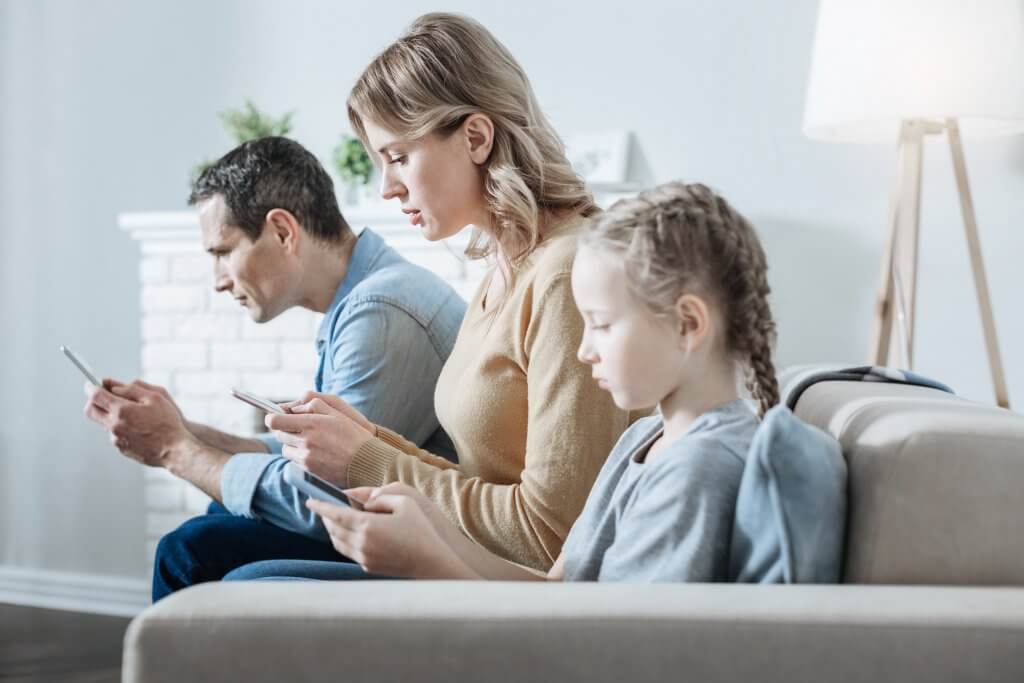 What happens to my Facebook profile after I pass away? How can I disable my loved one's Facebook profile? These are questions that you, as the funeral director, can answer for your clients as their trusted guide through the grieving process.
With over 2 billion active users, Facebook plays a large role in many of our lives—even in death. It can be painful to see reminders of past events with a loved one or notifications about their birthday. In other words, planning for what to do with a Facebook account is an important part of end-of-life planning and care.
"Over 30 million people view memorialized profiles every month to post stories, commemorate milestones and remember those who have passed away."
—Facebook COO Sheryl Sandberg
Memorialized profiles on Facebook are those that belong to people who have passed away. They remain on people's Facebook friends list and can be tagged, commented on, and shared just like any other profile or page. Facebook has made some changes to memorialized profiles. Here's what they are, and how they can help your families plan.
People can set their legacy contact in advance
A legacy contact is someone who gains control over a Facebook profile after someone passes away. For those who are preplanning, they have the option to select their legacy contact right now. After passing, the legacy contact will moderate content on the deceased's profile, accept friend requests, pin posts to their timeline (e.g. memorial service information), and will decide when to convert their profile into a memorialized account.
Here's how to set a legacy contact:
Click the drop-down menu in the top right and click Settings.
Click Memorialization Settings.
Type in a friend's name and click Add.
Click Send, which will inform that person that they have been added as a legacy contact.
If someone does not set a legacy contact, their Facebook profile cannot be modified after their passing. Without a legacy contact, consider the following:
Their private messages cannot be read.
Posts to their timeline cannot be deleted.
Tagged photos cannot be removed.
Profile pictures cannot be changed.
Friend requests cannot be accepted.
You can read more here. The key takeway, though, is that naming a legacy contact gives loved ones a way to moderate and protect both themselves and the deceased loved one.
The family decides when the profile is memorialized
Facebook has changed its settings so that only friends and family members can request a profile become memorialized. Facebook will only convert profiles into memorials if a friend or family member requests it. Someone who is not a family member or Facebook friend cannot request it (e.g. the funeral home cannot request it on their behalf). In other words, this means a profile is not converted into a memorial until the grieving family is ready.
If a person has selected a legacy contact, the legacy contact person is responsible for converting their deceased loved one's Facebook profile to a memorial profile.
Facebook won't send notifications to loved ones—even before their profile is memorialized
Imagine getting a birthday notification on Facebook about a loved one while you're grieving their loss. This is something grieving loved ones no longer have to worry about: Facebook has worked to combat this by programming and training new AI's to make sure loved ones aren't getting notifications from those who have passed away—even before their accounts have been memorialized. The AI's will take note of clues of their passing away, and refrain from including them in select features such as birthday notifications, suggested invitations, and automated tagging of photos.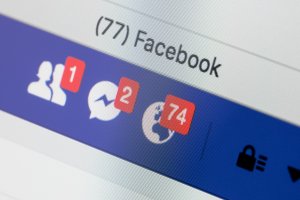 Memorialized profiles have a "tributes" section
When a profile becomes memorialized, it includes a section for friends and family to leave tributes. According to Facebook COO Sheryl Sandberg, the tributes tab is a place "where friends and family can share posts — all while preserving the original timeline of their loved one." The idea is that the deceased's Facebook profile and timeline is preserved and offers friends and family a place for community and support.
Conclusion
Since Facebook is such a big part of our digital world today, it's important your clients and their families know what they can do with Facebook profiles after a passing. Converting a Facebook profile into a memorial can offer them a place to remember their loved one and to share memories. And educating your preplanning clients or families on the possibilities is something they will thank you for.
People who are preplanning can appoint someone right now as their legacy contact; someone who will be in charge of managing their Facebook profile and converting it to a memorial after they pass away. See the Facebook help site for how to appoint a legacy contact as well as more details about the options available for Facebook profiles after passing.