Are you feeling the pressure of a changing market?
As community members increasingly spend time online, traditional marketing channels are drying up. Buying behaviors are now trending towards price shopping, online decision making, and ultimately less loyalty. This has resulted in many funeral homes and cemeteries fearing the future. But savvy operators understand that change presents opportunity, and those willing to embrace this change and adapt are going to experience tremendous success now and far into the future.
Funeral Innovations is committed to helping you use digital marketing to succeed and grow within this changing market!

Digital marketing is proven, powerful, and effective. Now, we've finally made it easy as well! By combining Facebook, your website or landing pages, and email marketing, we can reach thousands of people in your community, build brand awareness, collect their contact information, and even nurture leads until they are ready to be a customer.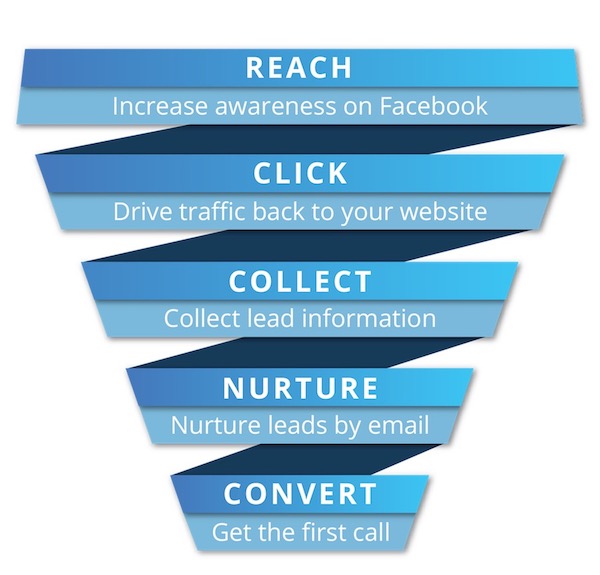 We've developed a proprietary solution, the first ever in our industry, to help funeral homes and cemeteries succeed with digital marketing. It's called the Growth Engine and it combines software with content to get business results without you needing to lift a finger. It's like having a full time digital marketing team working for your firm, but for a tiny fraction of the cost!
The Growth Engine is churning away as we speak, and has already generated and nurtured over a thousand leads for over a dozen early adopters. There's a waiting list for new clients, but we want to save your spot in line. Contact us now if you're ready for a live demo to see how the Growth Engine can kick-start your growth in 2018 and beyond!