We are pleased to announce our new Passare integration! Some of you may already be familiar with Passare's software but for those that do not know, we have all the information you need to know below.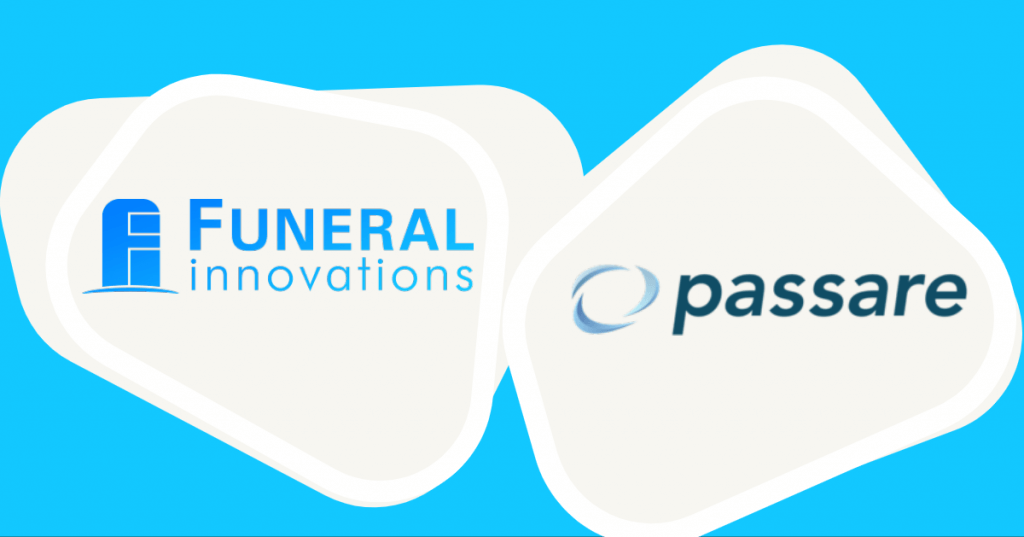 What is Passare?
Passare is an online platform that allows funeral professionals to collaborate with families, team, and locations. Passare's online collaboration platform is a favorite case management system for many in the industry.
Are you a current Passare user?
If so, Funeral Innovations software is now integrated with Passare. How does this benefit you? You can now:
Manage your cases in Passare and have the info automatically sent to Funeral Innovations
Save time when Passare is the case manager and Funeral Innovations handles your digital marketing
Deploy and edit an online obituary from your Passare account directly to a Funeral Innovations website
Words from our founder
"Our funeral home clients are always striving to save time and improve efficiency with their technology, leaving them more time to do what they do best: helping families. By integrating with Passare, our mutual clients can now enjoy a single point of entry for managing their cases while enjoying all the benefits of our best-in-class websites and digital marketing platform. That means they can build stronger relationships with the families they serve with little to no extra effort," says Zack Garbow, co-founder.
We hope this news is as exciting to you as it is to us! To learn more about Passare, visit their website www.passare.com. As always, please feel free to reach out to us with any questions.