Funeral Innovations offers custom, creative services for our clients including marketing strategy, graphic design and copywriting services from a team skilled in the death care industry. We have over 10 years of experience in the death care industry building the brands of over 600 firms. Let our professional team help you turn your next idea into reality.
Looking for ideas? We have outlined some of our most popular services below. Browse through the services, then let us create a project quote for your custom marketing project today!
Digital Marketing Strategy
We can help with creating a custom, digital marketing strategy for your firm, or review a plan you already have in place. We can offer recommendations that fit your short term and long term goals.   
Facebook
We have been at the forefront of Facebook for Businesses since its inception. The following are ways we can build your presence and success on Facebook.
If you don't have a presence yet, we can launch a Facebook page and account for your firm.

We can review and offer recommendations for Facebook pages that have been sitting stale for a while, to get you up to date with all of the latest changes Facebook has unveiled.

We'll design a beautiful profile photo and cover image to represent your firm and your values to your online community.

We'll create beautiful, custom graphics highlighting your firm and your services, to educate your community and build engagement on Facebook.

You may be looking to increase your page fans or highlight a specific topic or event. We do that with Facebook ads – one of our specialties!

Variety in your Facebook posts is so important. Often overlooked are videos. Let us create a custom video that will strike the attention of those in your community!
Facebook Events
Events on Facebook are so beneficial – in spreading the word about your next Lunch & Learn, Memorial Service or Grief Support Evening. We are the industry experts in online event promotion, to ensure broad awareness and get more people in your seats! Click here to learn more.
Custom Facebook Campaigns
Our custom Facebook campaigns generate leads for your firm, by combining Facebook ads, with a lead magnet (something you're offering to your community), and landing pages to collect contact information. Then, we even nurture through email each lead that submits their info… automatically.
We've recently created a campaign giving away tickets to a MLB game, with hundreds of community members entering for their chance to win, building their firm's reputation within the community. Other successful campaigns include collecting contacts for those interested in receiving a pre-planning guidebook and/or meeting with your staff.
Custom Facebook Posts
The Facebook services in our Growth Engine offer a variety of death-care related topics choose from for your firm's Facebook posts. With that said, there's still a need for custom, local, community-focused Facebook posts for your firm's page. Local, custom posts reach your community in a way educational posts can't. Many of our clients understand this importance, and to make things easier we have created Custom Post Packs sorted by topic. Topics are…
Get to know us

Local Support

Recent Events

Affordable Services

Promotions

Packages & Pricing

Planning Ahead

Posts in Spanish   
Post Packs
Our Custom Facebook Post Packs serve as inspiration for all you can do with your Facebook page. Click here to view each of the topics mentioned. Don't see what you're looking for? Let us know exactly what you're looking for and our creative team can build something you'll love.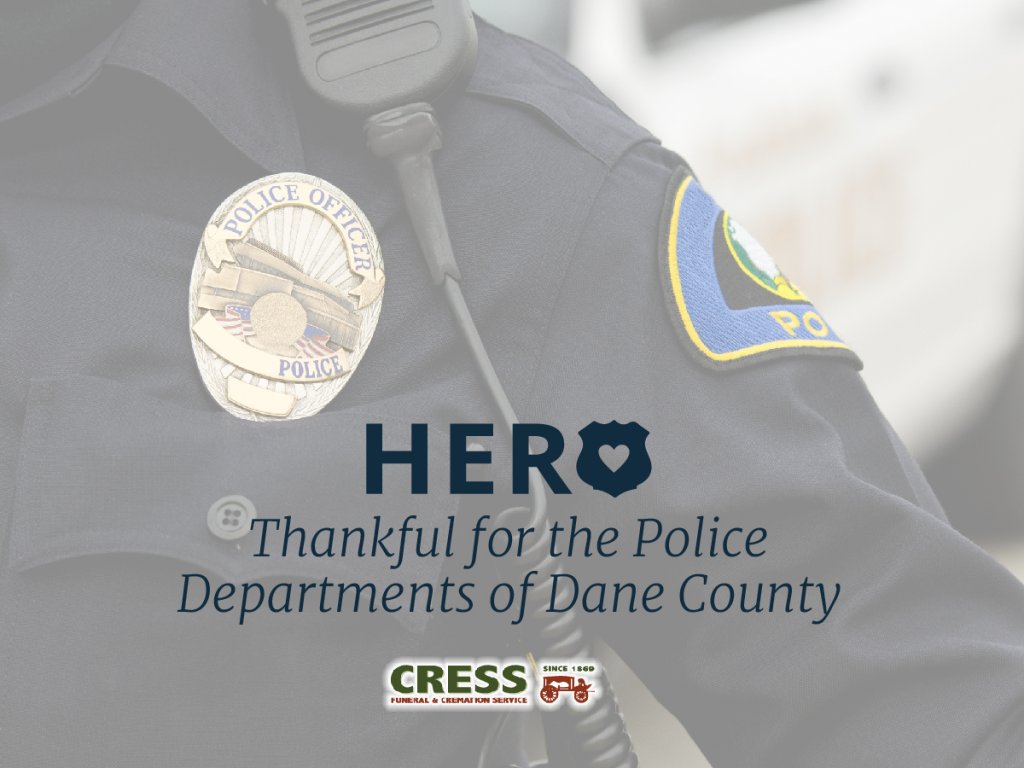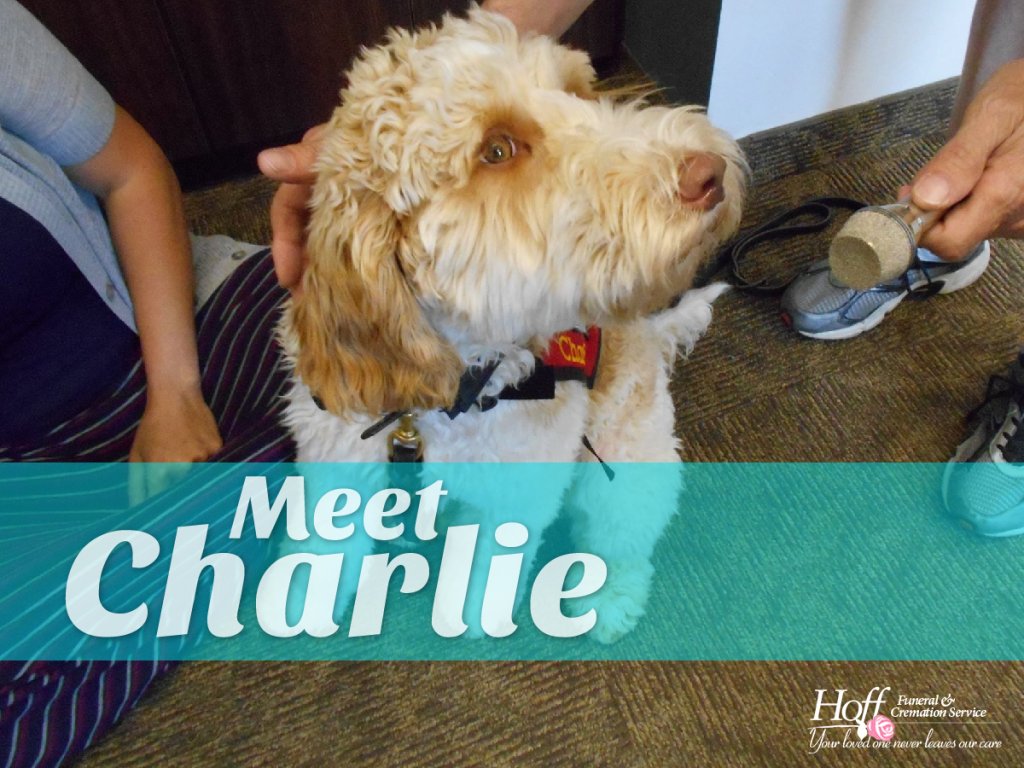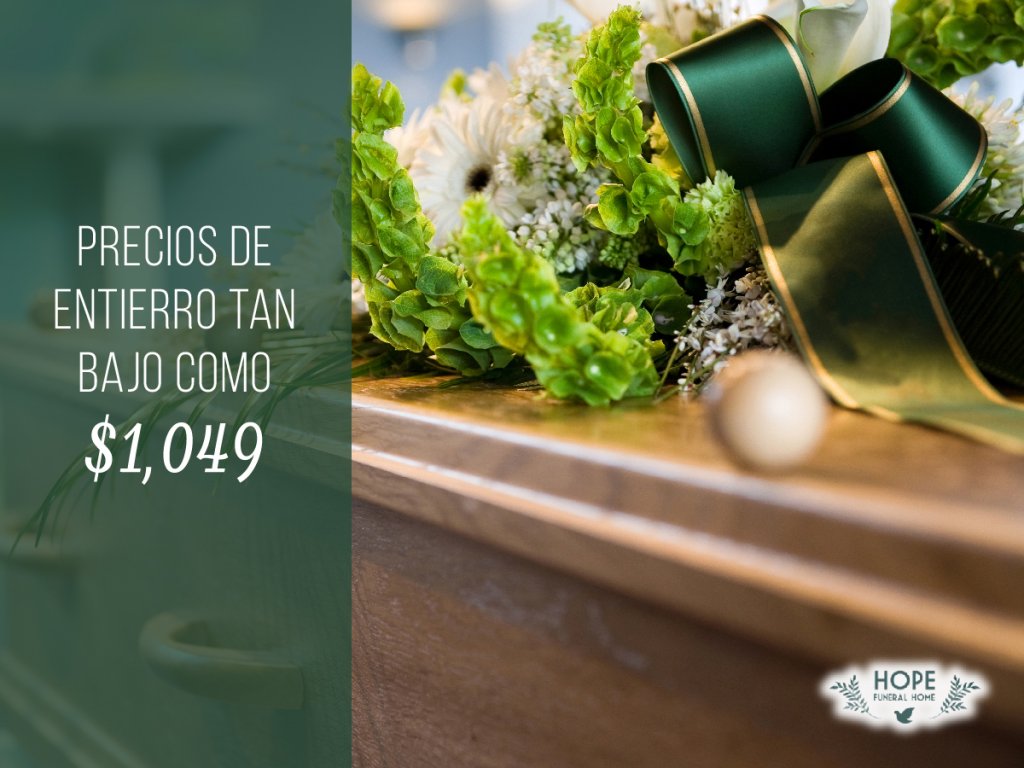 Email
Email is the most overlooked marketing channel online. Custom email work includes designing newsletters, sending out details for your firm's community event, or perhaps announcing new facilities or cemetery wing. Additional emails are often created for custom Facebook Campaigns (see paragraph above for more).
We also frequently edit our library of email series to more closely represent your firm and it's offerings. Examples include adding details about Community Grief Support Evenings to our Hope After Heartache grief email series, or adding additional emails to our Continuing Care Aftercare series.
E-Newsletters
Although we offer a variety of newsletters to choose from each month, there may come a time you want to promote something more unique to your firm. We can write and build a custom newsletter on your choice of topic. The sky's the limit!
Websites
Depending on the level in which you sign up, we build and deploy websites to fit your needs. Click here to the general website details. We often get requests for add-ons to a general website development. The following are topics we can help you with:
Online Arranging

E-Signature

Homepage banners

Individual page creation

Custom Forms

SEO development and analysis

Google adwords and more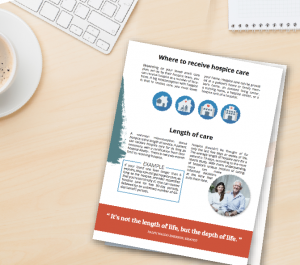 Print
Many of our campaigns include a deliverable, which can be edited, printed and delivered to your firm. Many choose to have print materials at certain events, grief seminars, Pre-planning dinners etc, as well as just topics available at their locations. Let us know how we can help with your print needs.
Content in Spanish
We offer a variety of our Creative Services in Spanish. Perhaps you would like some custom posts in Spanish for your Facebook page or a custom Campaign created in Spanish to more directly target your community. Reach out to us with what you are interested in and we'll quote you for the copy and design services.   
Pricing
All Creative Services are charged based on the time it takes to create a project, at $100 per hour. A minimum of $100 is required per project, after which we count in quarter hour increments.
A project from start to completion that takes 1 hour and 10 minutes is billed $125. We see that the more information you share with us upfront, the less time it takes to finish a project.   
Let us create a project quote for your custom marketing project today!